Gdańsk to host EuroSkills 2023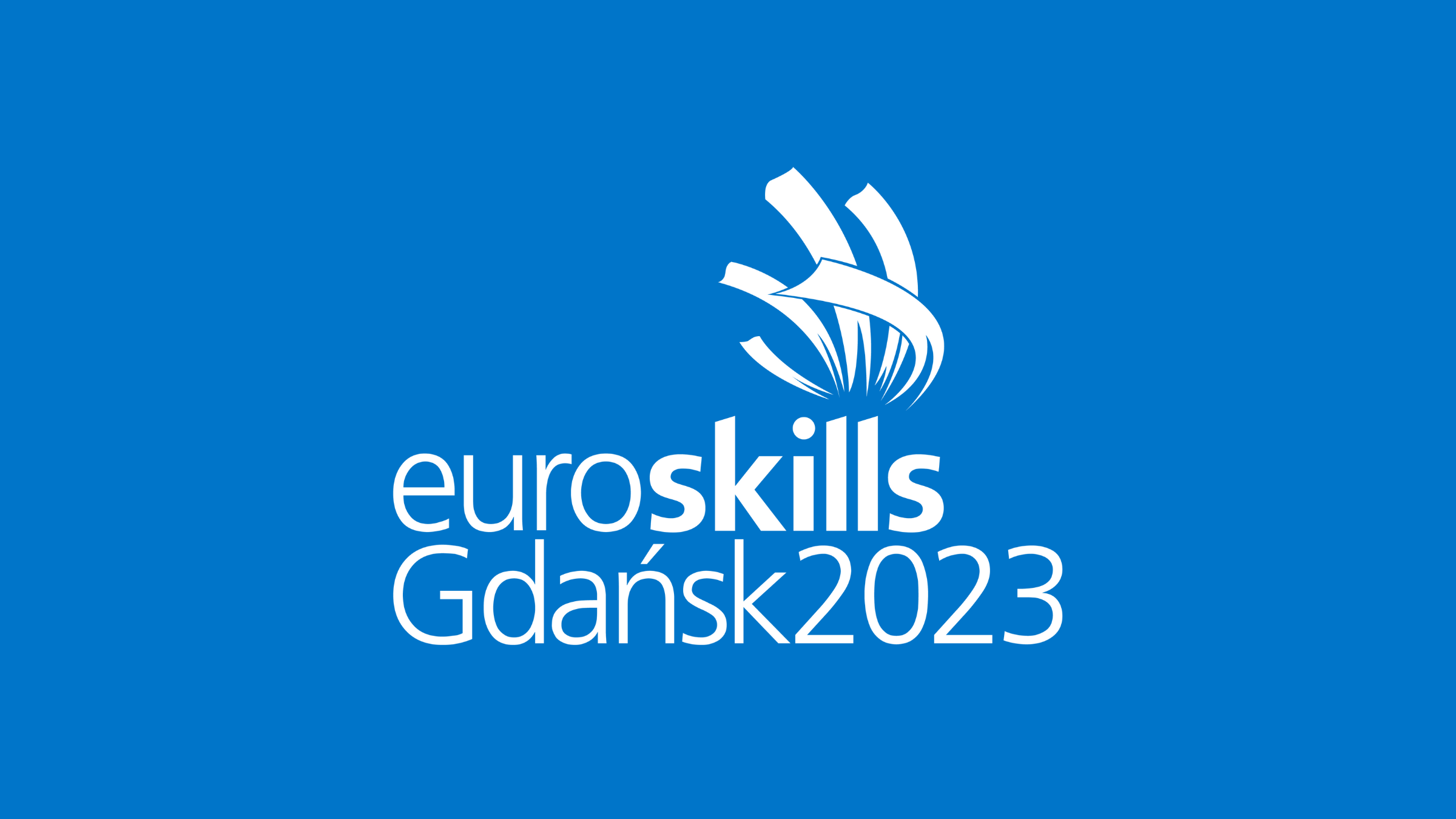 Poland has been chosen to host the eighth EuroSkills Competition in 2023. WorldSkills Europe Members voted unanimously for the bid at 2022 General Assembly.
WorldSkills Poland presented its EuroSkills Gdańsk 2023 bid at the WorldSkills Europe 2022 General Assembly in Krakow on Thursday 16 June, after which WorldSkills Europe Member Countries voted unanimously in favour of the bid.
Teija Ripattila, Chair of the Board of WorldSkills Europe, said: "Congratulations to Poland on their successful application to host EuroSkills 2023. We applaud WorldSkills Poland for their courage and commitment to organise a EuroSkills Competition, especially at such short notice."
Poland was invited to submit a bid to host EuroSkills 2023 only three months ago following the decision by WorldSkills Europe to relocate the event away from the Russian Federation.
"We look forward to working closely with WorldSkills Poland and all organising partners to deliver an unforgettable Competition in Gdansk in 2023, uniting people through skills and showcasing the highest standards of excellence of young professionals from across Europe," Ripattila added.
EuroSkills Gdansk 2023 is scheduled to take place between 5-9 September 2023 at AMBEREXPO Gdańsk. Poland expects to welcome 600 skilled young professionals from 31 countries to the event to participate in competitions and host demonstration events in 45-50 different skills. Around 100,000 visitors from across Poland and abroad are expected to attend.
Gdańsk is the capital and largest city of the Pomerania Province in Poland. A popular tourist, cultural, business and academic centre, the city is Poland's principal seaport and the country's fourth-largest metropolitan area.
EuroSkills Gdańsk 2023 will be organised in partnership by Poland's Foundation For The Development Of The Education System (FRSE), WorldSkills Poland, the City of Gdańsk and AMBEREXPO Gdańsk.
WorldSkills Germany and WorldSkills Luxembourg also won a unanimous vote at the WorldSkills Europe General Assembly (16 June, Krakow) in favour of their joint bid to host EuroSkills in Düsseldorf in 2027. Read more about the EuroSkills Düsseldorf 2027 announcement.