What we do
WorldSkills Europe promotes vocational, technological and service oriented education and training across Europe, working with youth, educators, governments, and industries to help prepare the workforce and talent of today for the jobs of the future. We bring together youth, industries, and educators to give young people the chance to compete, experience, and learn how to become the best in their skill of choice.
EuroSkills
Together with WorldSkills Europe Member countries, WorldSkills Europe organises EuroSkills – the biggest vocational education and skills excellence event in Europe.
Held every two years, EuroSkills sees hundreds of young people under the age of 25 from across 31 countries across Europe come together to compete for the chance to become the Best in Europe in their chosen skill or profession.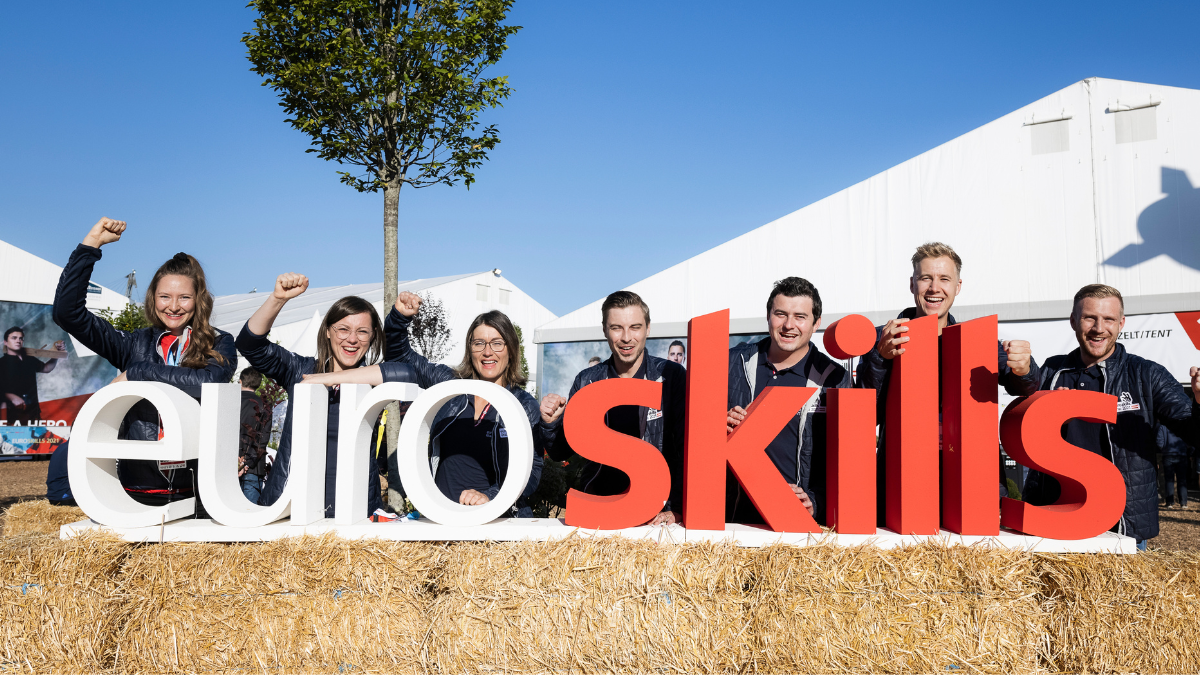 From the traditional trades to multi-skilled technology careers in the industry and service sectors, supported by Members, partners, industries, governments, volunteers, and educational institutions, WorldSkills Europe is making a direct impact on raising the level of skills throughout Europe.
WorldSkills Europe works in close collaboration with European sector organisations to help shape the current and future occupational standards needed by the European continent to compete in the global economy.
The WorldSkills Building Blocks
WorldSkills Europe organises its work around two building blocks.

We inspire young people to develop a passion for skills and pursuing excellence, through competitions and promotions.
We influence industry, government, and educators through cooperation and collaboration — building a global platform of skills for all.
All our activities
---