About WorldSkills Europe
WorldSkills Europe is part of the global WorldSkills movement – a group of people and organisations, including WorldSkills International, that together advance the shared social objective of increasing the provision and development of skills.
WorldSkills Europe promotes vocational, technological and service oriented education and training across Europe, working with youth, educators, governments, and industries to help prepare the workforce and talent of today for the jobs of the future.
WorldSkills Europe brings youth, industries, and educators together to give young people the chance to compete, experience, and learn how to become the best in their skill of choice. Together with 31 WorldSkills Europe Member countries, WorldSkills Europe organises EuroSkills – the biggest vocational education and skills excellence event in Europe.
Held every two years, EuroSkills sees hundreds of young people from countries across Europe come together to compete for the chance to become the Best in Europe in their chosen skill or profession.
From the traditional trades to multi-skilled technology careers in the industry and service sectors, supported by Members, partners, industries, governments, volunteers, and educational institutions, WorldSkills Europe is making a direct impact on raising the level of skills throughout Europe.
WorldSkills Europe works in close collaboration with European sector organisations to help shape the current and future occupational standards needed by the European continent to compete in the global economy.
Skills are the foundation of modern life. They are the driving force behind successful careers and companies, thriving industries and economies. Skills change lives.
---
WorldSkills Europe Board of Directors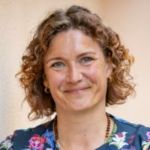 Mrs. Teija Ripattila
Finland
Chair of the Board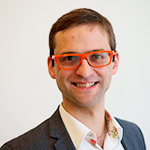 Mr. Guillaume Suteau
France
Chair Competition Committee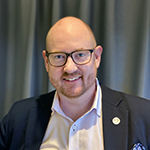 Mr. Patrik Svensson
Sweden
Vice Chair Competition Committee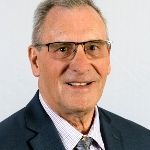 Mr. Terry Cooke
United Kingdom
Treasurer - Board Secretary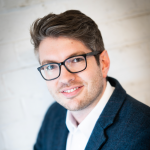 Mr. Ben Blackledge
United Kingdom
Board Member - Equity and Diversity
---
WorldSkills Europe Secretariat
---
Address
WorldSkills Europe Secretariat
Keizersgracht 241
1016EA Amsterdam
The Netherlands
---