WorldSkills Europe statement on Ukraine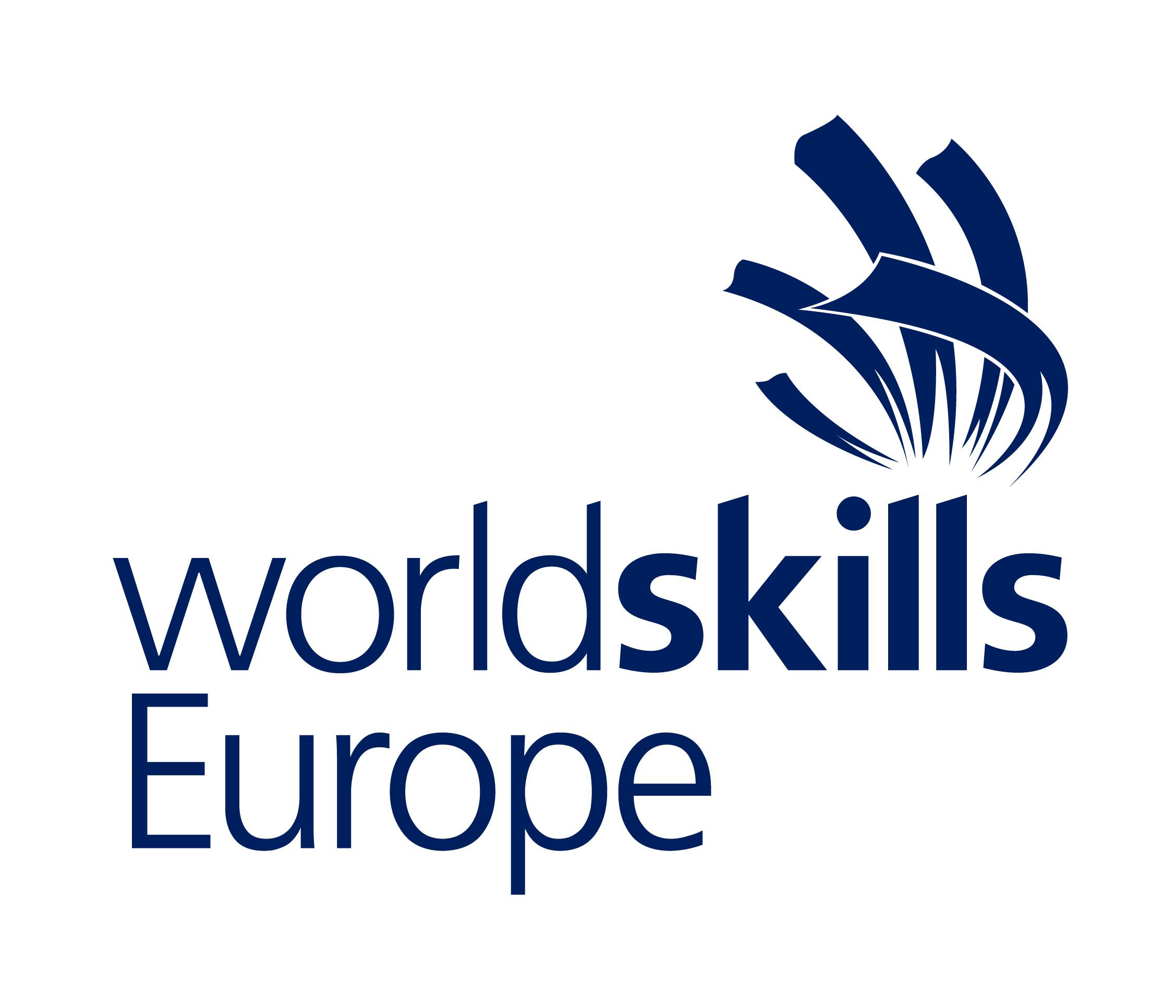 WorldSkills Europe shares the international community's deep concern for the security situation that is unfolding in Europe and condemns the large-scale aggression by the Russian Federation against Ukraine.
In response to the deeply concerning security situation that is unfolding in Europe and following an extraordinary meeting of the Board of WorldSkills Europe on Monday, 28 February, WorldSkills Europe has decided on the following course of action:
to move the location of the EuroSkills Competition 2023 away from the Russian Federation, with a view to relocate the event to another WorldSkills Europe Member Country. The eighth biennial EuroSkills event was due to take place in St Petersburg in August 2023.
to suspend, with immediate effect, WorldSkills Russia's membership of WorldSkills Europe and consequently any involvement or participation in the EuroSkills Competition 2023, future competitions and other WorldSkills Europe projects and activities.
The decisions taken by WorldSkills Europe are based on the clear and enormous breach of our values and our Code of Ethics and Conduct by the government of Russia. WorldSkills International has today also issued a statement about a series of decisions it has made in response to the action in Ukraine. Read the WorldSkills statement.
The action in Ukraine is aimed to destabilize the education, livelihoods, and culture of a sovereign state.
The mission of the WorldSkills movement is to raise the profile and recognition of skilled people, and show how important skills are in achieving economic growth and personal success. We hope for immediate peace and call upon all countries to ensure the security of all those fleeing Ukraine, including students and workers from abroad.
Education, skill development, and economic prosperity cannot be achieved without peace.
WorldSkills Europe will be consulting with its Membership about a new location for the EuroSkills Competition 2023 in the coming weeks. Further details will be released when available.
Media enquiries:
Tom York, Director of Marketing and Communications, WorldSkills Europe
tom.york[at]worldskillseurope.org