EuroSkills Herning 2024 postponed to 2025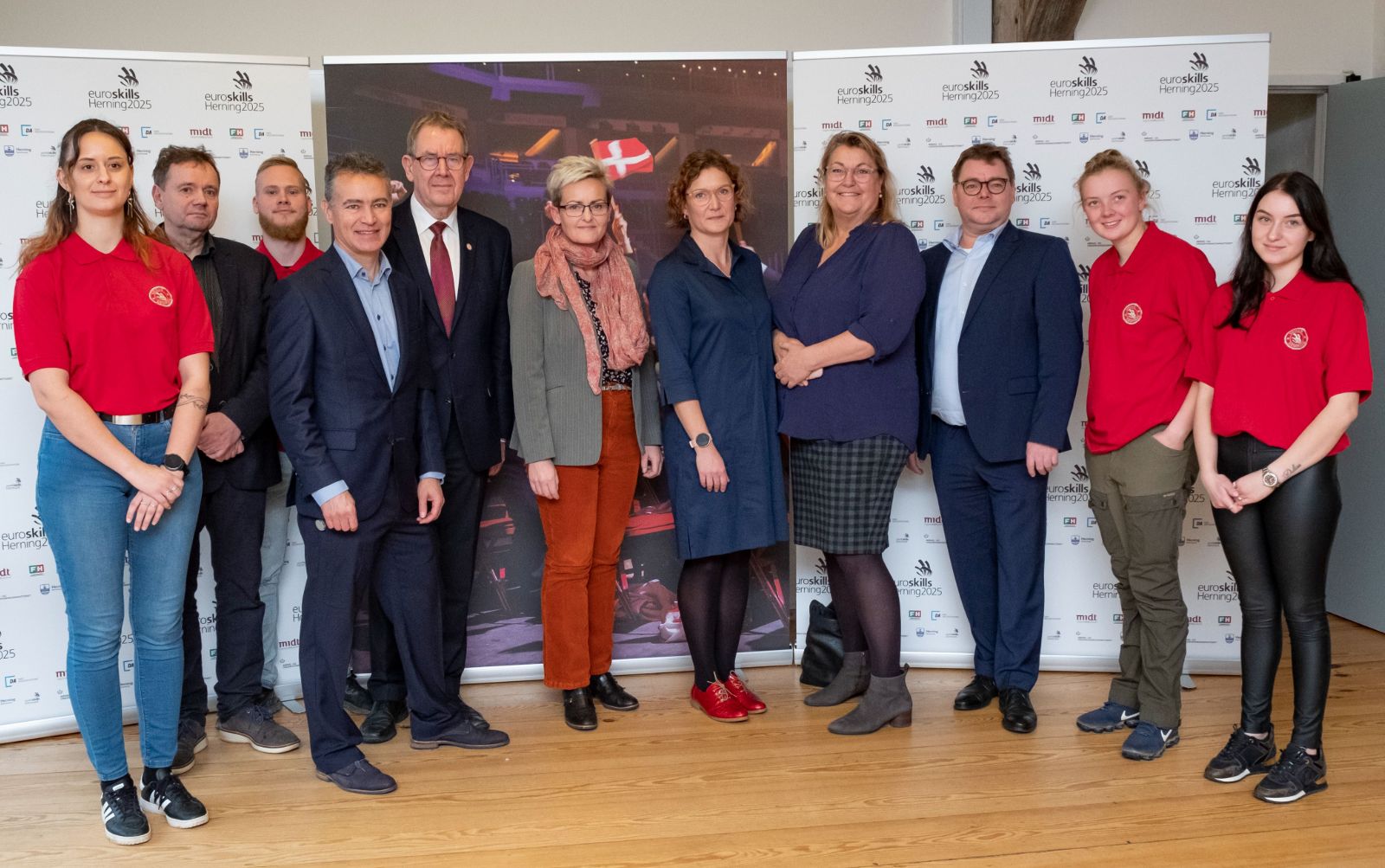 WorldSkills Europe and SkillsDenmark officially announced today the postponement of EuroSkills Herning 2024 by one year to 2025.
The decision was made to ensure the event is aligned with changes to the WorldSkills International Competition schedule that were announced on 3 November, which include the postponement of WorldSkills Shanghai from 2021 to 2022 and WorldSkills Lyon from 2023 to 2024.
WorldSkills Europe is grateful for the support of SkillsDenmark and all organising partners in Denmark who have worked to make the postponement of EuroSkills Herning to 2025 possible. WorldSkills Europe believes early and clear decisions are best for all stakeholders.
Denmark's hosting of EuroSkills Herning 2025 is arranged by a partnership consisting of Denmark's Ministry of Children and Education, Herning Municipality, the Central Jutland Region, the Danish Employers' Association, the Trade Union Movement's Main Organisation and SkillsDenmark.
"All the parties behind EuroSkills in Denmark agree that a move is the best choice. So we are still looking forward to Denmark being the European centre for the skilled youth - now just in 2025 instead of 2024."said Jesper Juul Sørensen, Chairman of Skills Denmark.
WorldSkills Europe is in continued consultation with the Organising Committees of EuroSkills Graz 2020 and EuroSkills St Petersburg 2022 who are examining the possibilities of securing alternative dates for hosting their respective events. We expect to be able to confirm further details later in December 2020.
Denmark was confirmed as the host of EuroSkills 2024 (now 2025) with Herning as the host city at the WorldSkills Europe General Assembly on 16 September 2020.