WorldSkills UK CEO to step down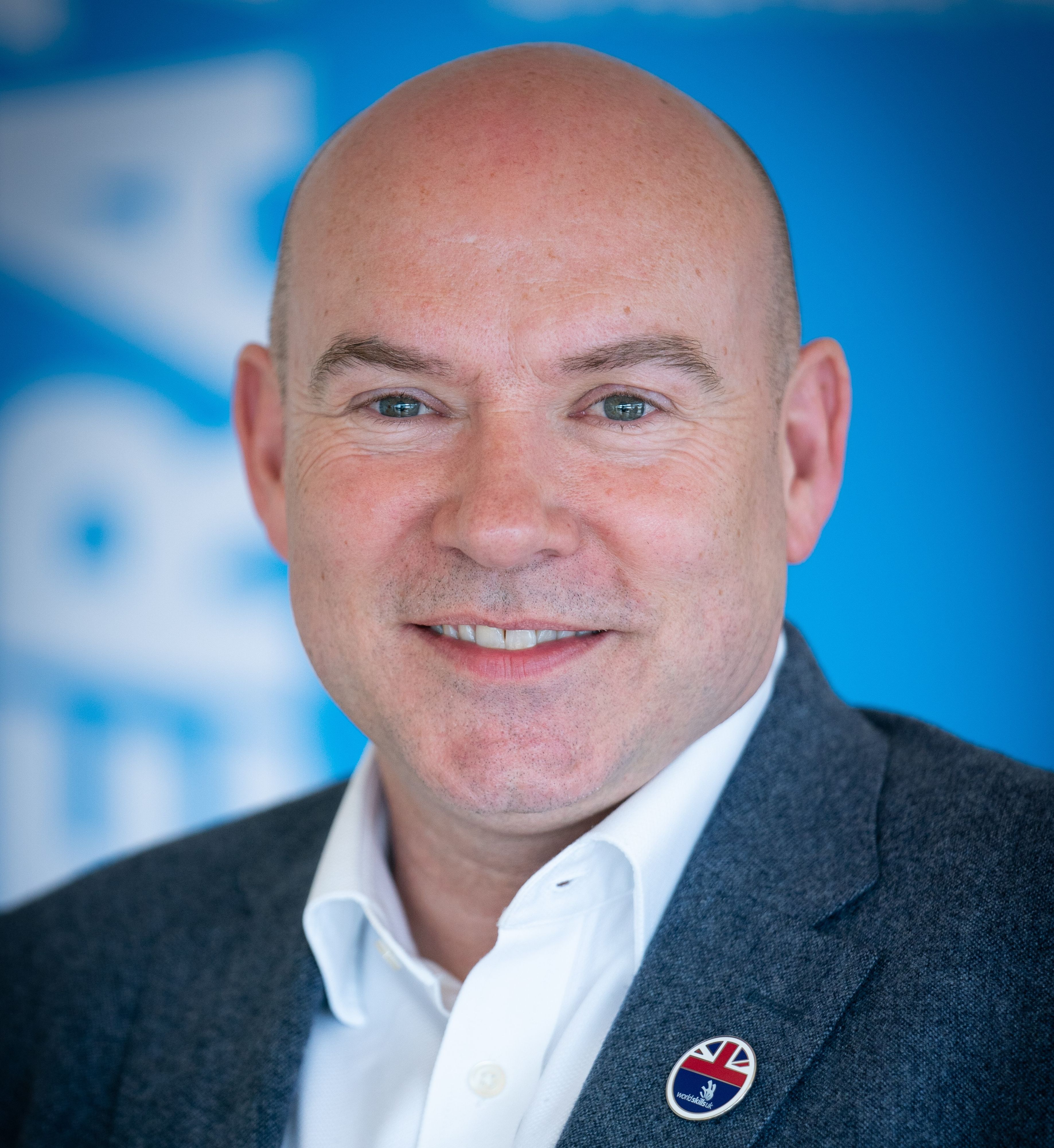 Dr Neil Bentley-Gockmann OBE is stepping down as CEO of WorldSkills UK in May after more than seven successful years leading the organisation.
Ben Blackledge, who is currently Deputy CEO of WorldSkills UK as well as a Board Member at WorldSkills Europe, will take over as WorldSkills UK interim CEO on Neil's departure.
Under Neil's leadership, WorldSkills UK has grown and developed to focus on how international benchmarking from the global WorldSkills network in over 85 countries can be harnessed to drive up standards in skills development across the UK.
Key highlights during Neil's tenure include:
establishing the WorldSkills UK Centre of Excellence, in partnership with NCFE, and the WorldSkills UK Learning Lab, to help educators achieve excellence in training through international best practice;
producing a series of influential diagnostic reports linking skills development with rapidly changing employer, investor and economic needs;
introducing key future skills into the competitions programme and succeeding in getting UK back into the Top 10 skills nations globally in the WorldSkills performance medal table;
becoming a sector leader in championing equity, diversity and inclusion to help more young people from all backgrounds succeed; and
engaging and supporting the development of nearly 1 million young people.
Neils departure has been carefully planned by the WorldSkills UK Board, with a smooth transition in place. He is due to step down as CEO in May and will remain on the Board to support the organisation through a transition period thereafter.
Ben Blackledge, who has been at WorldSkills UK for over eight years and is currently Deputy CEO, will take over as interim CEO when Neil steps down.
Dr Neil Bentley-Gockmann OBE, said: "It has been a real privilege to lead WorldSkills UK over the past seven years and to help grow its impact nationally and internationally.
"Working with the Board and Ben and the team, I am very proud of what we have achieved. With the support of the DfE [Department for Education] and so many partners across the UK nations and the world, we are improving training standards through mainstreaming international best practice, championing future skills to align with rapidly changing economic needs and empowering more young people, from all backgrounds, to succeed in work and life.
"While I am looking forward to my leadership next step, I am of course sad to move on from a fantastic organisation with a brilliant team doing such important, life-changing work."
Neil has made the decision to leave WorldSkills UK to take up a great opportunity as the new CEO at the Whitehall & Industry Group, an independent non-lobbying charity which fosters mutual co-operation, understanding and learning across business, government, not-for-profits and academia.
Teija Ripattila, Chair of the Board, WorldSkills Europe, said: "Neil's contribution and passion for the development and promotion of skills nationally and internationally has been huge.
"We thank Neil for his commitment to advancing the WorldSkills movement and wish him every success in his new role at the Whitehall and Industry Group.
"We also congratulate Ben on his appointment as interim CEO at WorldSkills UK when Neil steps down in May."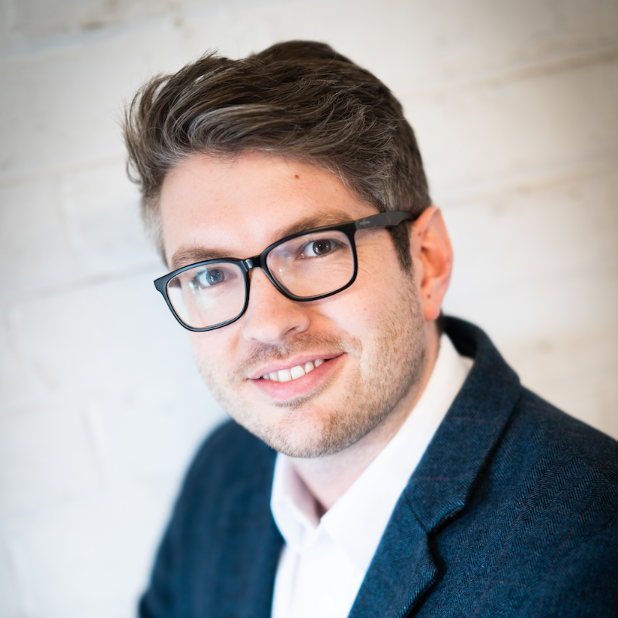 Ben Blackledge (pictured above) will take over as WorldSkills UK interim CEO when Neil steps down in May.
WorldSkills UK will now begin the process of appointing a permanent new CEO.
Read the full press release on the WorldSkills UK website.
​​​​