WorldSkills Lyon 2024 Organising Committee announced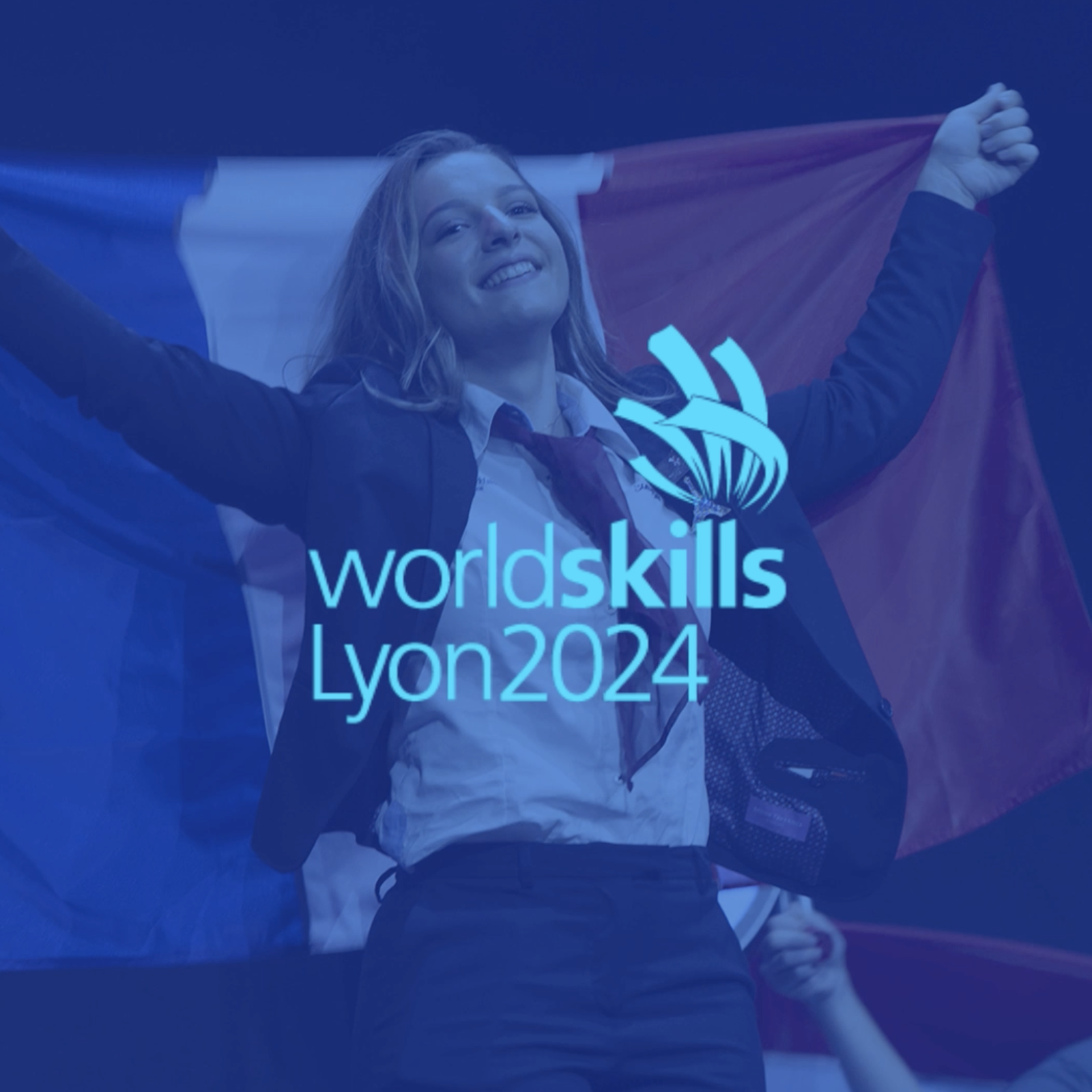 WorldSkills France officially announced the inception of the WorldSkills Lyon 2024 Organising Committee on 8 October 2021 at L'Elysée Palace in Paris.
To mark the occasion, WorldSkills France launched an awareness-raising campaign on social media, which saw WorldSkills Members publish the same social media post at exactly the same time, with the same GIF image. The campaign generated hundreds of social media posts and a total of three million views.
WorldSkills Lyon 2024 is scheduled for 10-15 September 2024. The event will welcome 1,600 talented young professionals from 85 countries and regions, who will participate in 60+ different skill competitions – all for a chance to be recognised as the best in the world in their individual skills.
For more information, please visit: worldskills-france.org/wsc-lyon-2024.