WorldSkills Europe announces new Board Member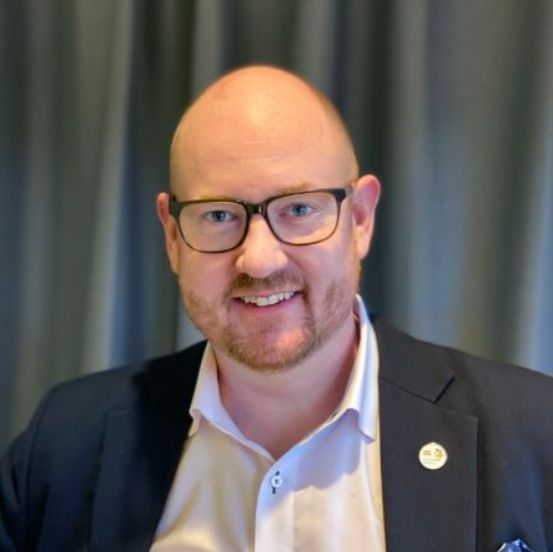 Patrik Svensson has been appointed as Vice-Chair of the WorldSkills Europe Competitions Committee and Member of the Board of Directors.
Currently Technical Delegate at WorldSkills Sweden, Patrik Svensson was elected to the position unopposed after a unanimous show of virtual hands by Members at an extraordinary General Assembly which was held as a video conference on 30 June 2020.
Patrik Svensson has been involved in the WorldSkills movement since 2010 when he participated as an observer at EuroSkills Lisbon. He was appointed to the role of Competition Executive Manager at WorldSkills Sweden in 2016 for the EuroSkills Gothenburg Competition. He then became Sweden's Technical Delegate for WorldSkills in 2016 and subsequently for EuroSkills in 2017.
Commenting on his appointment, Patrik Svensson said: "It is an honour join to the WorldSkills Europe Board of Directors. I look forward to sharing my knowledge and commitment as a Board Member, and to working with an exceptionally talented team dedicated to developing WorldSkills Europe and EuroSkills Competitions."
Patrik Svensson replaces Zsófia Csiszár who stepped down as a Board Member in May 2020 in order to join the WorldSkills Europe Secretariat as Sponsorship Manager.