WorldSkills Competition 2022 Special Edition – final showdown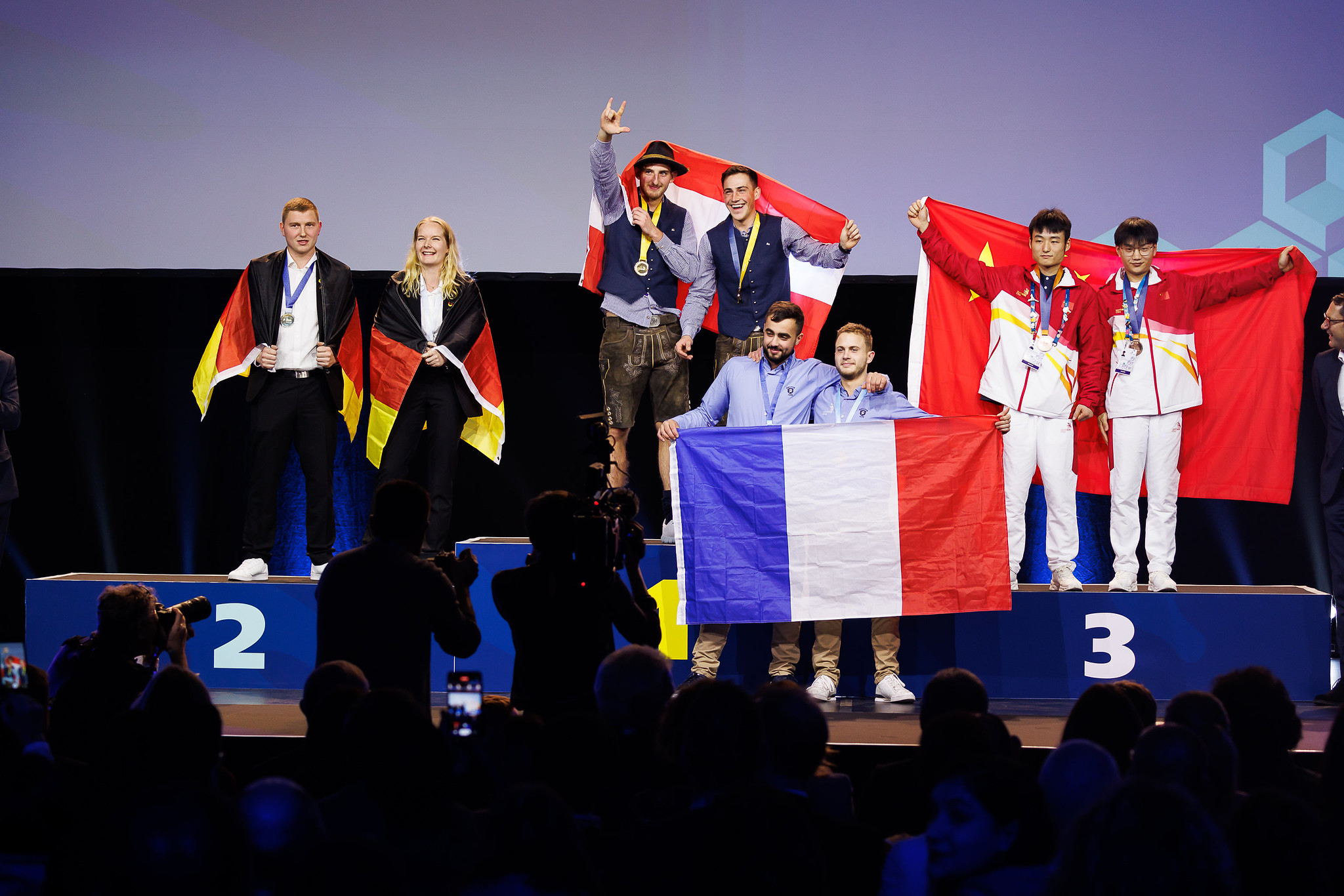 The WorldSkills Competition 2022 Special Edition concluded with an inspiring Closing Ceremony in Salzburg, Austria yesterday (27 November).
The 46th WorldSkills Competition, Presented by
Samsung Electronics
, took place around the world over 12 weeks, in 15 countries and regions, and 26 cities, with more than 1,000 Competitors.
After twelve weeks of successive skill competitions across 15 countries and regions, the ceremony brought many people from the global skills community together to celebrate one last time in 2022.

"This event in Salzburg is the last of WorldSkills Competition 2022 Special Edition and so it comes with extra significance," said David Hoey, CEO of WorldSkills International. "Over the last few months, as I travelled between the events, I could see that our Competitors, Experts, and Partners did not feel separated by miles or by time separating the different skill competitions, instead, they felt united by Special Edition."

The last of the 29 Closing Ceremonies took place on 27 November at Messezentrum Salzburg, recognising Competitors in:
Throughout the 46th WorldSkills Competition, 1,000 Competitors from over 50 countries and regions competed to become the best in the world in 62 skill areas.
The Closing Ceremony in Salzburg was also attended by the Federal Minister for Labour and Economy of Austria, Martin Kocher, the Governor of the Federal State of Salzburg, Wilfried Haslauer, and the Vice President of the Austrian Federal Economic Chamber, Amelie Gross.

"WorldSkills stands for high quality and innovation in vocational education and training. The challenges we are facing together as humankind – in achieving the United Nations Sustainable Development Goals, in fighting climate change – require young, motivated people with the skillset that they have shown here in the last days in Austria and in other destinations over the last two months," said the Minister, Martin Kocher.
The road to WorldSkills Lyon 2024