Watch the WorldSkills UK Heroes Awards 2023 virtual ceremony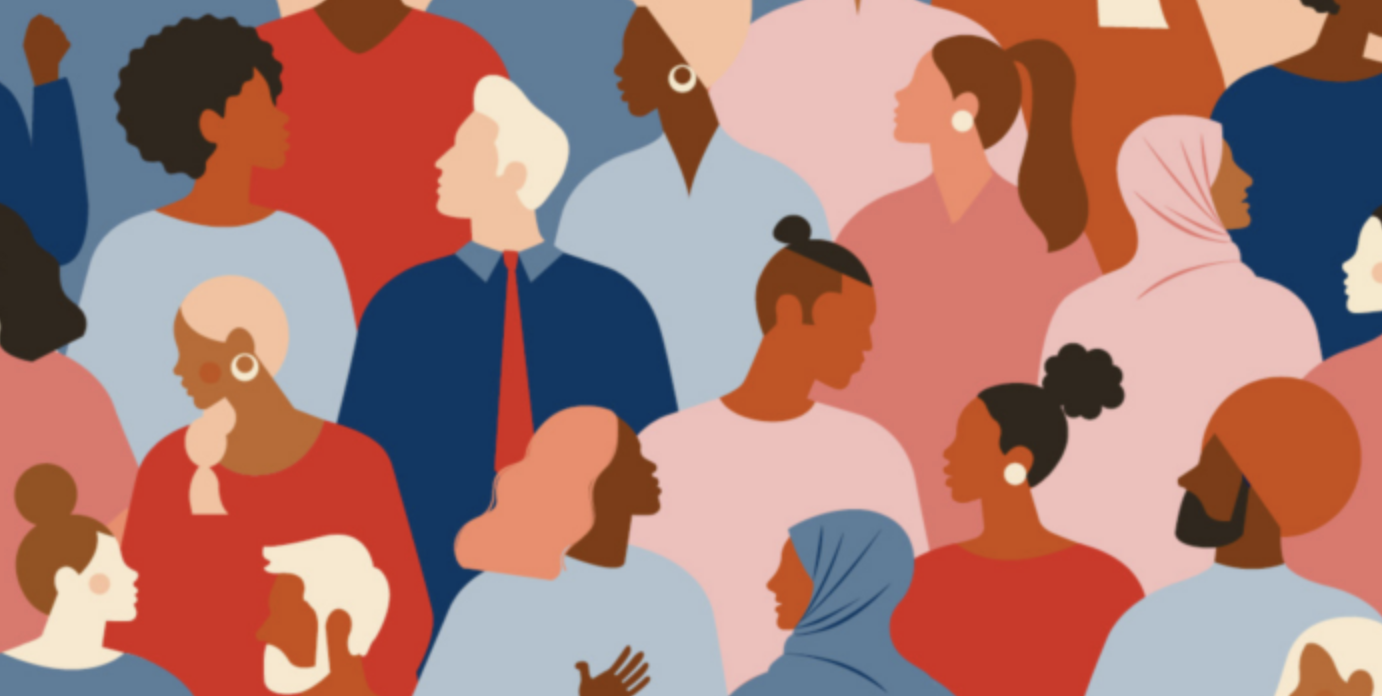 WorldSkills UK will celebrate those who are championing diversity and inclusion within their organisations in the UK's technical education sector at a virtual awards ceremony on Thursday 23 February 2023.
The 2023 nominations for the WorldSkills UK Equity, Diversity & Inclusion (EDI) Heroes Awards, organised in partnership with Skills and Education Group, have shown the strongest applications and entries since the annual Awards were inaugurated in 2020.
Dr Neil Bentley-Gockmann, CEO of WorldSkills UK, said: "We were overwhelmed with the number and quality of nominations this year – a significant increase on that of last year – demonstrating the importance the sector is placing on addressing inclusion and diversity and the need for our awards.
"We hope everyone shares our values of equal opportunities throughout education and business and that we can achieve the level playing field we need to allow all young people to be able to reach their potential.
"Our virtual awards ceremony airs online on Thursday, 23 February at 4pm GMT [5pm CET]. Please join us to help celebrate those who are leading the way and are role models for others."
The ceremony will be hosted by award-winning broadcaster, journalist and presenter Marverine Cole (pictured below).
Marverine Cole said: "These awards are hugely important. Working in the area of media diversity myself, it's clear that broadcasters are starting to realise the value of having a range of people working and 'on-screen', as well as the wealth of perspectives and audiences this brings. Therefore, it's extremely encouraging to see the excellent work going on in the skills sector. All those nominated and shortlisted are beacons of good practice from which I hope others within, and beyond, the sector will draw inspiration."
To register to watch the Awards ceremony at 5:00pm (CET) on Thursday, 23 February, visit: worldskillsuk.org/news/worldskills-uk-edi-heroes-awards-2023-shortlist.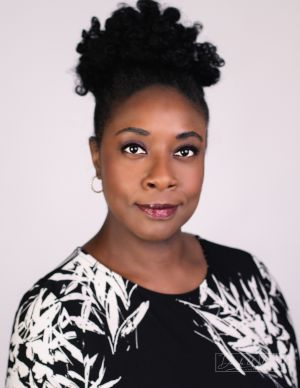 Award-winning broadcaster, journalist and presenter Marverine Cole will host the WorldSkills UK virtual ceremony.