Visitor registration opens for EuroSkills Gdańsk 2023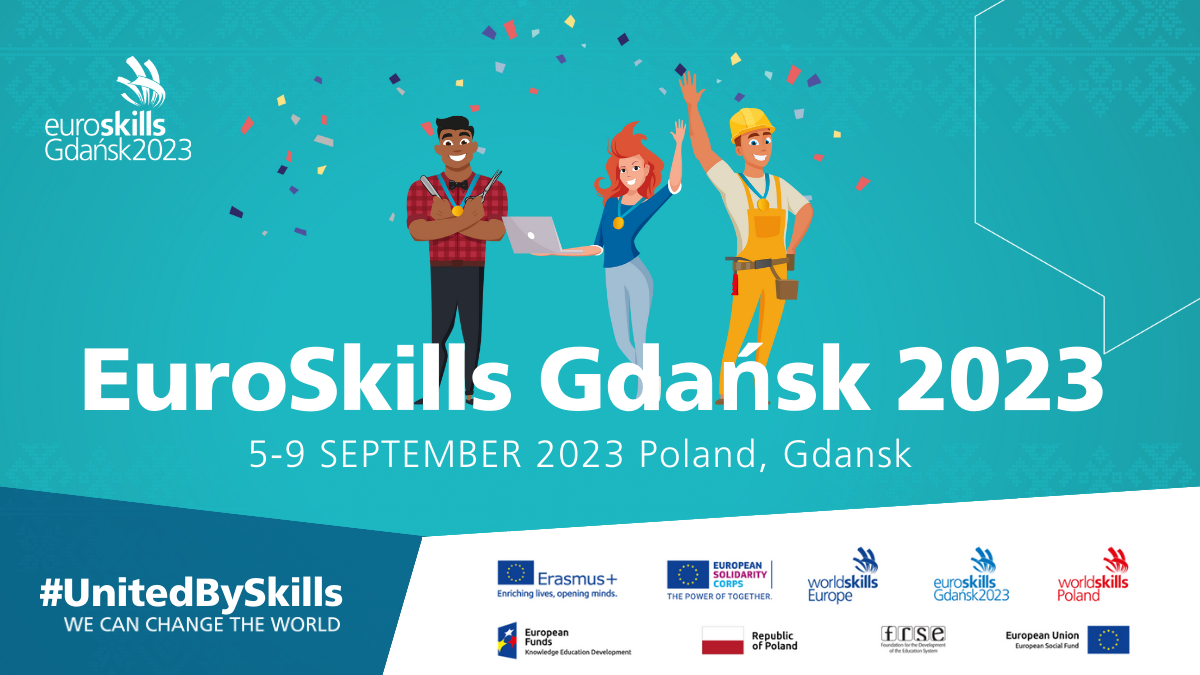 Visitor registration for EuroSkills Gdańsk 2023 is officially open.
On behalf of all 32 WorldSkills Europe Member Countries, we invite everyone to visit the 8th edition of our European Championship of Young Professionals, which is scheduled for 5 to 9 September 2023 in the beautiful city of Gdańsk in Poland.
EuroSkills Gdańsk 2023 will welcome 600 talented young professionals from across the continent, who will compete for the chance to become 'Best in Europe' in 43 different trades. Around 100,000 visitors from across Poland and abroad are expected to attend.

Register to visit this unmissable, free-admission event at: euroskills2023.org/register-now.
Learn more about the event in the trailer below.