Skills Change Worlds - celebrating the impact of skills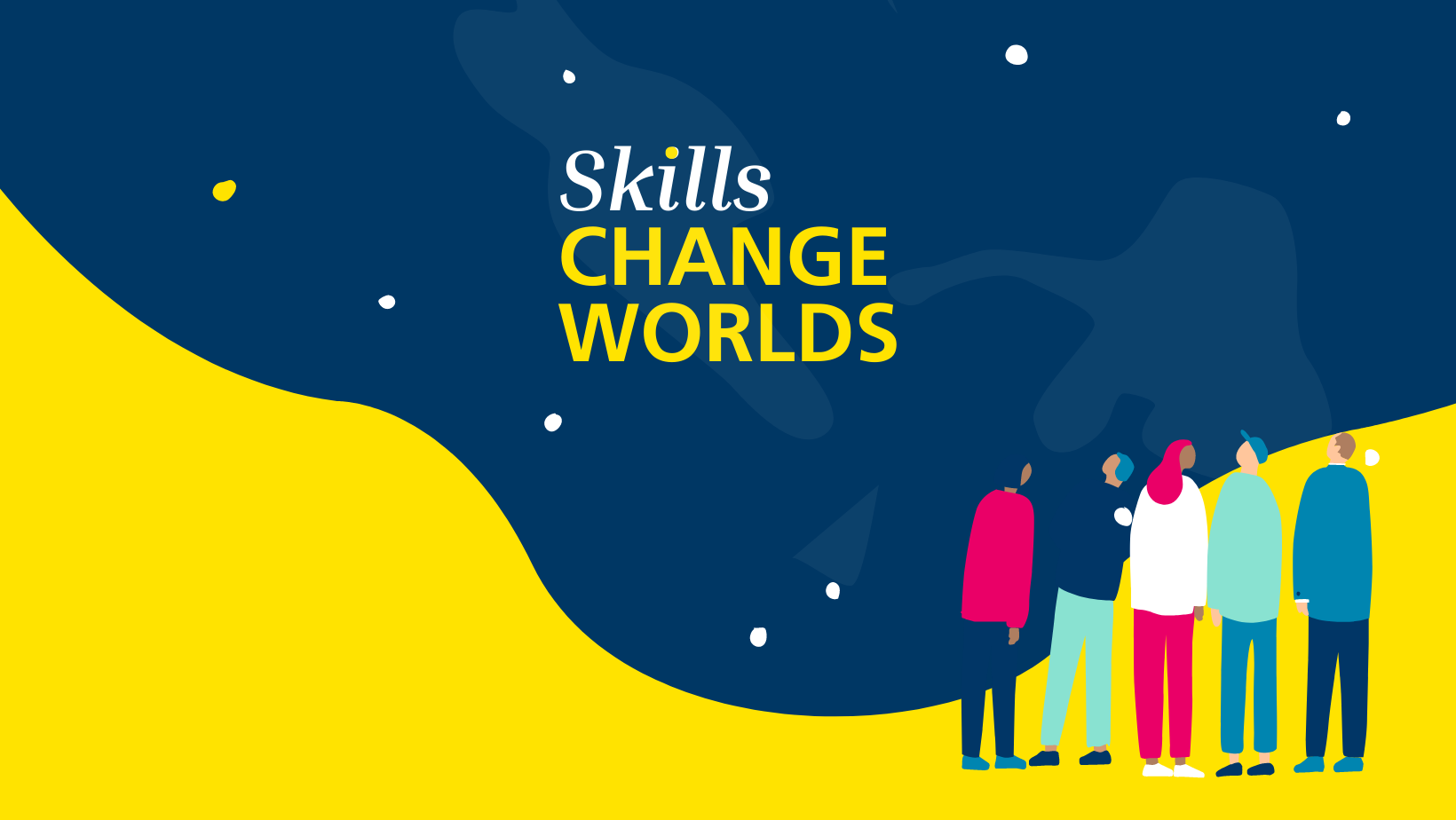 WorldSkills has published a global Impact Report and is sharing inspiring stories that demonstrate how skills change worlds.
Confident learners. Ambitious individuals. Inclusive workplaces. Productive businesses. Sustainable industries. Economic growth.
Skills help all these things thrive, which is why we need more skilled young people.
Today, we celebrate the positive impact that young people, educators, governments, and partners in the WorldSkills community are all having because of skills.
In 2021, WorldSkills International ran its first ever global Impact Survey. It was the biggest research programme the organisation has ever undertaken, designed to improve the way the international skills community collectively measures and shares impact. WorldSkills Members responded in earnest.
They shared data and stories about the impact they are having as they drive skills excellence in their countries and regions.
We learned how WorldSkills Members are helping young people reach further by unlocking the potential of technical and vocational education and training (TVET). Members are helping educators and governments raise the bar higher and set global standards that inspire everyone to excel at skills and be the best they can be. And they are helping governments and industries return more on their investment in skills so that our economies and societies can prosper.
WorldSkills has taken everything Members shared and gathered impact stories that demonstrate how skills change worlds. Our collective impact can be summed up in these five Impact Statements:
Over the coming months, WorldSkills will share more of the impact of the WorldSkills movement. For now, you can watch the Impact campaign launch film, read Impact Stories, and download the Impact Report (PDF, 17MB).
Help us spread the word about the impact we are having by following #skillschangeworlds on social media, and share your own stories of impact telling everyone how skills have helped change your world.