Rocket launch marks one-year countdown to WorldSkills Shanghai 2022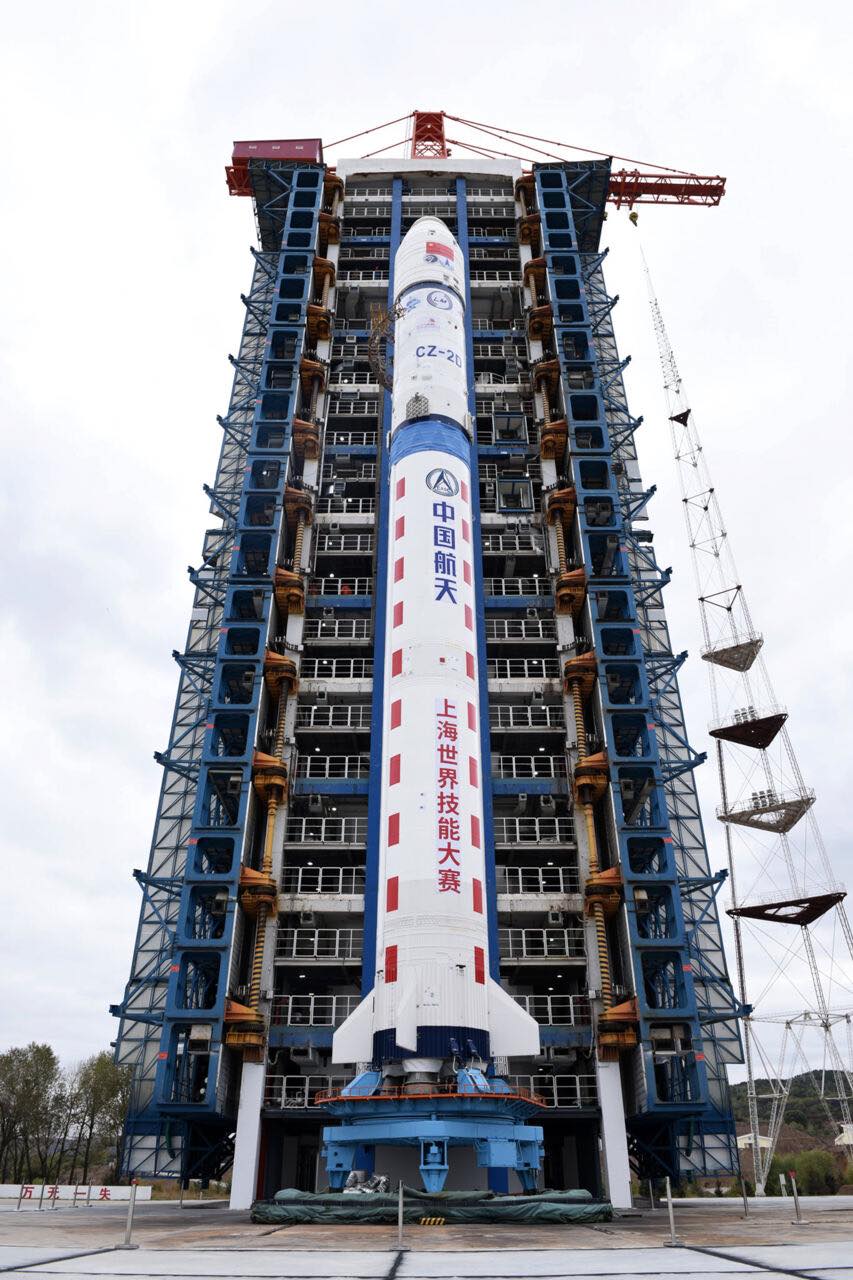 In celebration of the one-year countdown to the 46th WorldSkills Competition, the event's mascots, Nengneng and Qiaoqiao, hitched a ride into space on their own custom Long March-2D rocket.
Launched at Taiyuan Satellite Launch Center in north China's Shanxi Province, the rocket sent 11 satellites, including China's first solar observation satellite, into preset orbits, marking the start of a solar exploration mission.
The rockets are on a mission to help researchers observe changes in the sun during solar flares, such as atmospheric temperature and velocity.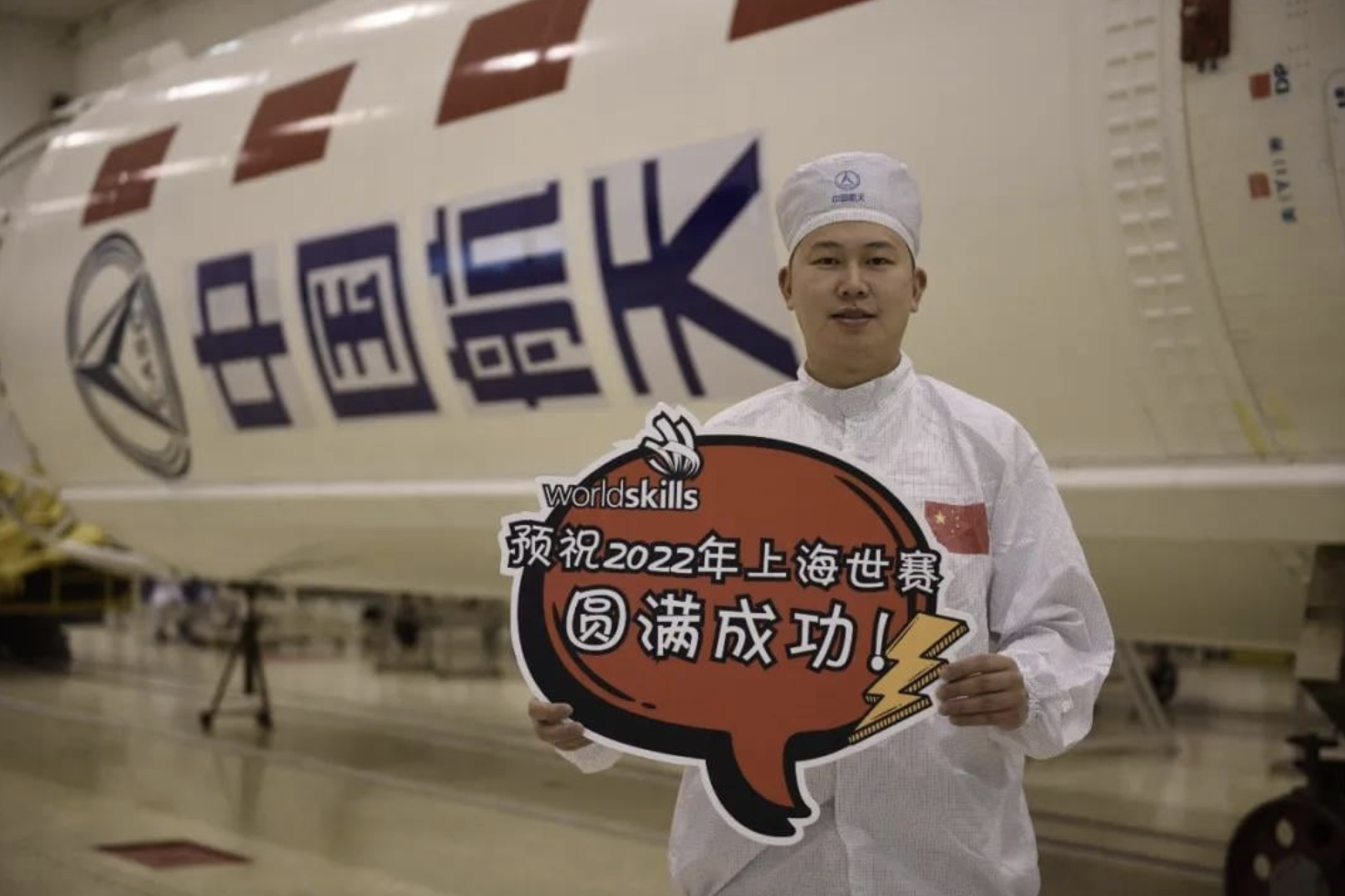 The other key event celebrating the one-year countdown brought together consular representatives representing 30 countries and regions.  
Forty consular officers based in Shanghai were briefed on preparations for the 46th WorldSkills Competition by Zhao Yongfeng, director of Shanghai Human Resources and Social Security Bureau and secretary-general of WorldSkills Shanghai 2022 Organizing Committee.
The Consulate Engagement Event detailed the upcoming Competition and development of the WorldSkills Museum, a joint initiative of WorldSkills International, China's Ministry of Human Resources and Social Security, and the Shanghai government.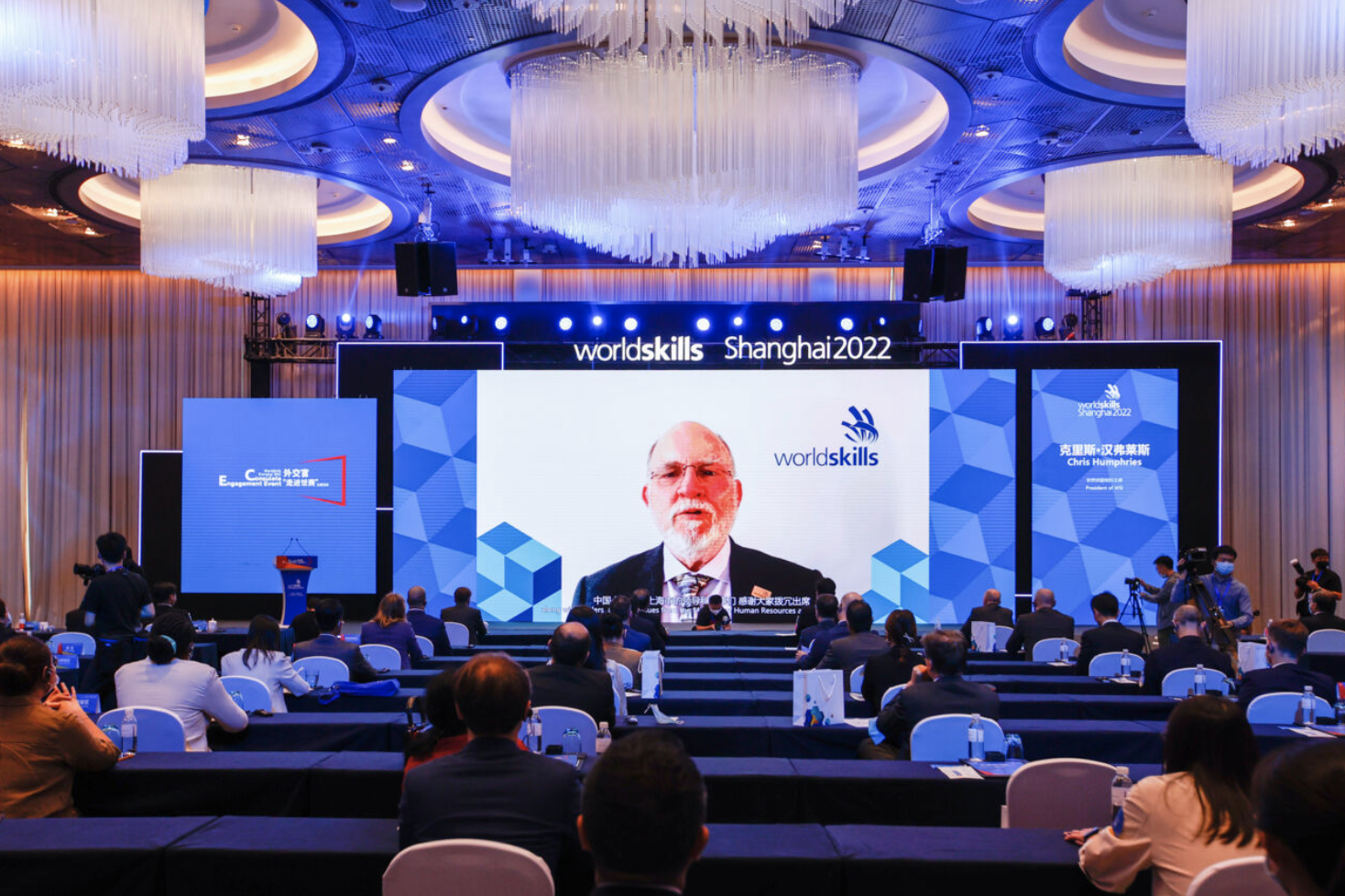 As the world's first museum to show vocational skills, it will become a global center for the exhibition of skills
Benoit Guidee, consul general of France in Shanghai, said he was confident that WorldSkills Shanghai 2022 would be a success. Lyon, a historic industrial city in France, will host the WorldSkills Competition in 2024.
"I'm delighted that the two cities are willing to work hand in hand as a team to turn the two events into successes and promote vocational education and training around the world. I am confident that WorldSkills Shanghai 2022 will set the bar very high and give us a rich legacy to build upon for WorldSkills Lyon 2024," he said.
After the briefing, consular officers visited three skilled talent cultivation bases – Shanghai South Lake Vocational School, Shanghai Environmental School, and Shanghai Technician School – to experience skills in Restaurant Service, Industrial Control, Addictive Manufacturing, Mechatronics, and Water Technology, all of which are included in the 46th WorldSkills Competition.
Visit https://worldskills2022.com/en for more details on the 46th WorldSkills Competition.