Join the World-class Skills Symposium: 4 November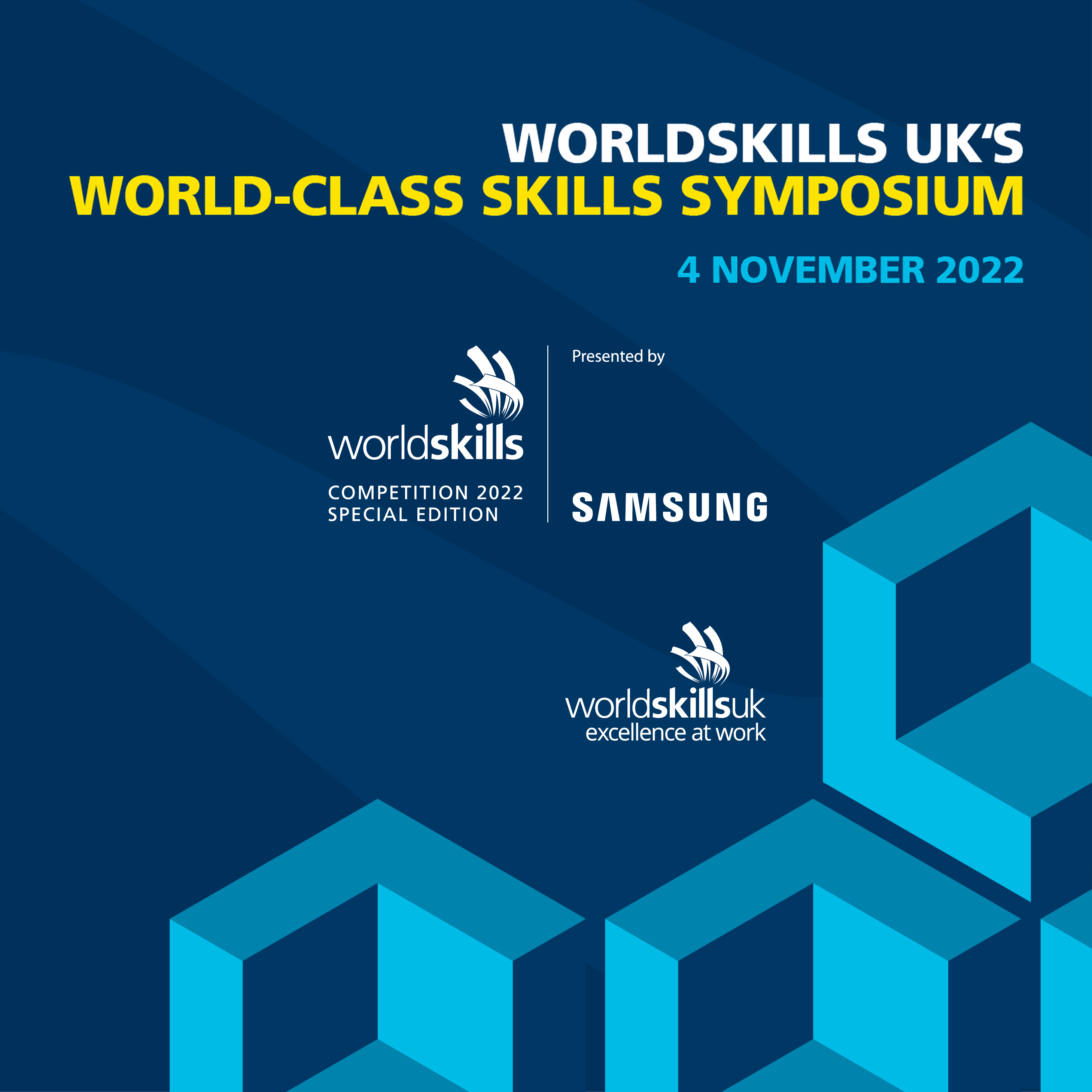 As part of the UK's programme of activities for the WorldSkills Competition 2022 Special Edition, presented by Samsung, WorldSkills UK is hosting an international symposium on Friday 4 November, focused on the importance of skills excellence.
The hybrid event, taking place in Cardiff, Wales and online (via registration), will bring together a range of experts who will share their perspectives on how Members and Partners of the WorldSkills movement play a vital role in driving the highest international skill standards, which empower young people, support employers and advance economic growth.
Speakers at the symposium include:
Aurelia Ruetsch, Deputy CEO, WorldSkills France
Vaughan Gethin, Minister for the Economy of Wales
Professor Susan James Relly, Director, SKOPE, Oxford University
Dr Neil Bentley-Gockmann OBE, CEO, WorldSkills UK
David Hoey, CEO, WorldSkills International
Shane Mann, MD, LSect (Chair of the event)
WorldSkills UK invites all Members, Sponsors and Partners of WorldSkills Europe and WorldSkills International to join the symposium online.
For more information and to register to attend, visit the WorldSkills UK World-class Skills Symposium event webpage.
WorldSkills UK World-class Skills Symposium
Friday 4 November 2022
10.30 - 13.30 (CET)