Hubert Romer new President WorldSkills Europe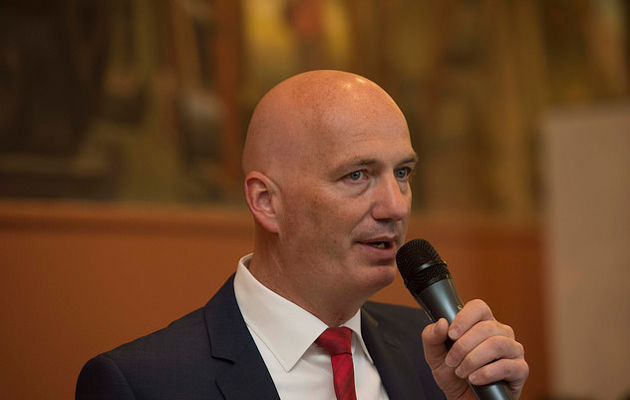 Hubert Romer (WorldSkills Germany) is elected President of WorldSkills Europe. He replaces Jos de Goey (WorldSkills Netherlands, board member WorldSkills). Jos de Goey retired from the board after serving the maximum of two terms of four years.
He will continue to work within WorldSkills Europe as Secretary General, organising and supporting the work of the secretariat, and assisting the Board and Hubert Romer in his task as President.
Guillaume Suteau, supported by WorldSkills France, is the other new Board member replacing Stefan Praschl from Austria who also retired after serving as a volunteer for two terms. Finally Laurence Gates stepped down from the Board, making it possible for Guillaume to replace Stefan Praschl as there can only be one Board member per member country.