Focus on sustainability at Denmark's National Skills Competition 2023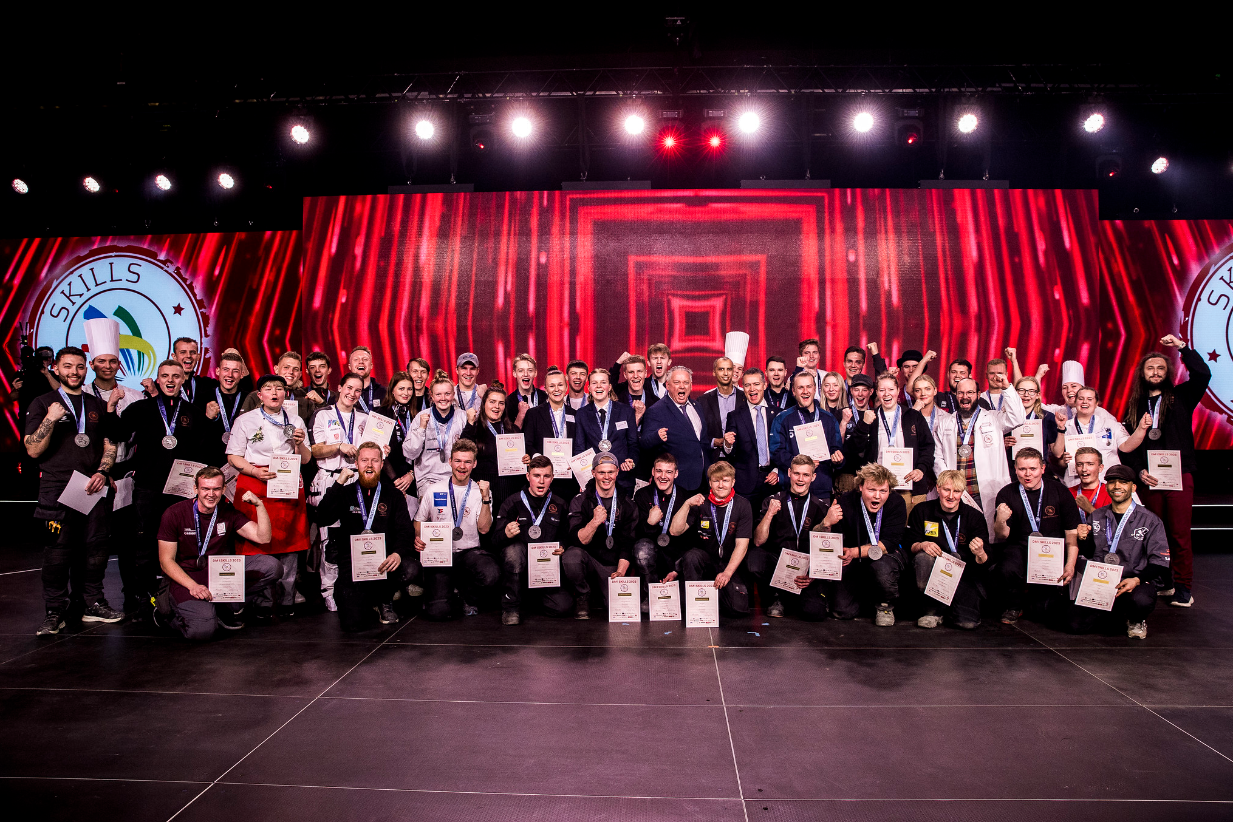 For three days between 2-4 February 2023, around 300 of the best students from VET schools and companies across Denmark gathered at MesseC, Fredericia to compete in 45 skill competitions as part of DM I Skills 2023.
Commenting on the event, Søren Heisel, Chairman of SkillsDenmark noted that while DM I Skills is always a unique demonstration of skills, this year it became more apparent how young skilled workers are leading the way in the green agenda.
"Skills have clearly become greener. In the vocational training courses around the country, there is a great focus on sustainability, and this could also be seen in many of the competitions, where waste was weighed, recycled materials were used, the use of plastic was minimised and so on. This is where the green approach starts," explained Heisel.
Denmark will host the 9th EuroSkills Competition in the city of Herning in 2025. EuroSkills Herning 2025 is scheduled for 9-13 September 2025 at MCH Messecenter Herning, the largest exhibition centre in Scandinavia.