FANUC joins WorldSkills Europe as Premium Sponsor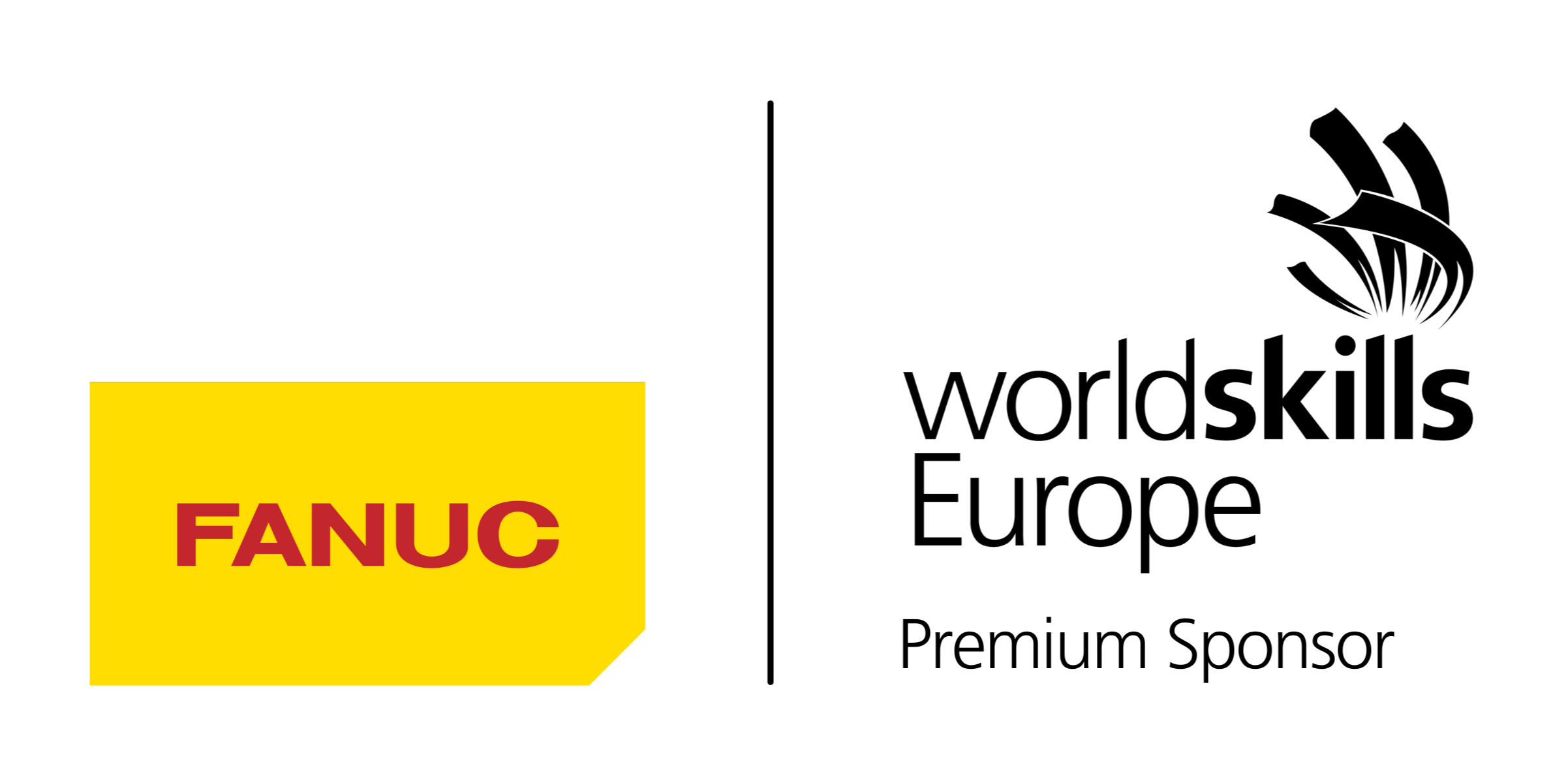 WorldSkills Europe is proud to welcome FANUC, the world's leading manufacturer of industrial robots, as a Premium Sponsor
The new partnership will see FANUC support the organisation of the Robot Systems Integration competition at EuroSkills
FANUC is a global leader in industrial automation, specialised in Robots, Robomachines, and CNC, making a significant contribution to the production efficiency of factories around the world. FANUC has been developing industrial robots since the 1970s and has delivered more than 900,000 robots to customers to date.
Teija Ripattila, Chair of the Board, WorldSkills Europe, said: "We are excited by the opportunities that FANUC's Premium Sponsorship will present to the 32 Member Countries of WorldSkills Europe. FANUC's support will ensure we can continue to raise standards of excellence in skills by providing EuroSkills Competitors with access to the latest technological advancements in automation and manufacturing industries."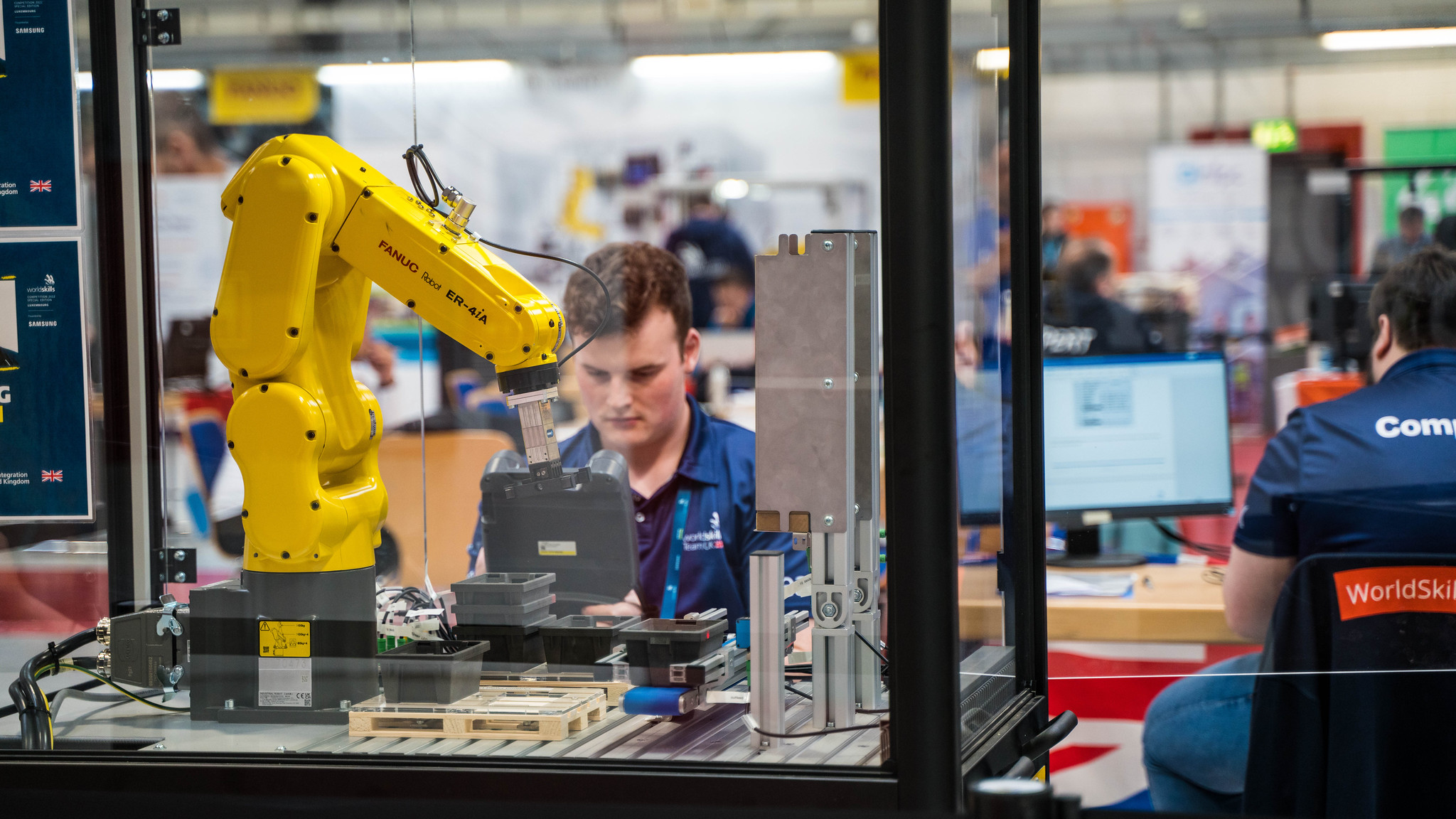 Shinichi Tanzawa, President and CEO of FANUC Europe said: "We hope that as many young people as possible will acquire professional skills through our partnership with WorldSkills Europe and that it will help them to expand their career opportunities."
In addition to hardware, FANUC develops IoT and artificial intelligence solutions that further enhance the performance of its products. With more than 260 locations and 8,200 employees, FANUC maintains a dense network to support its customers in over 100 countries. The company operates training centres in many locations to train users in the efficient operation of its products.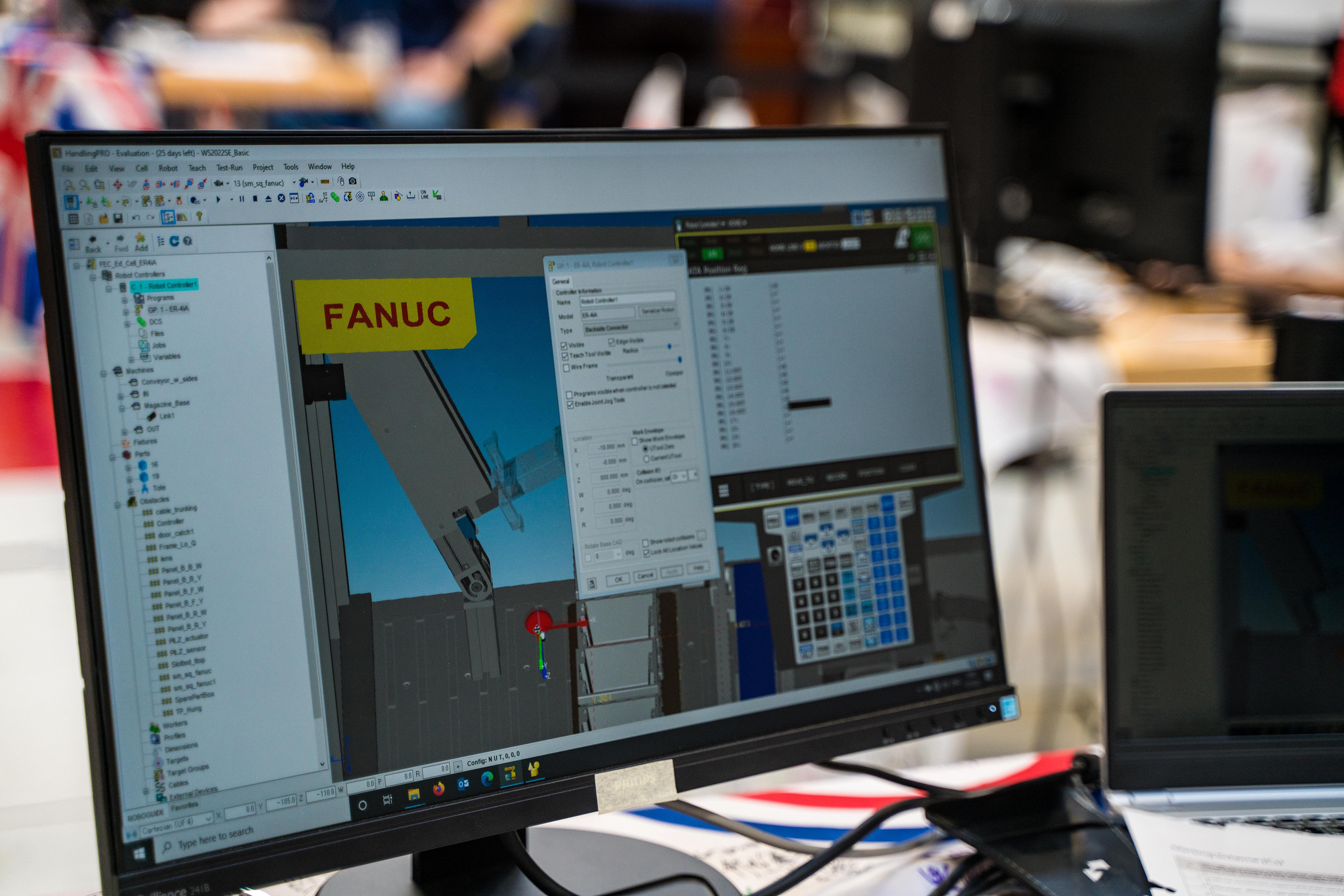 Robot Systems Integration skill competition
As a Premium Sponsor of WorldSkills Europe, FANUC will support the organisation of the Robot Systems Integration skill competition at the European Championship of Young Professionals - EuroSkills. The next EuroSkills Competition is scheduled for 5 to 9 September 2023, taking place in the city of Gdańsk, Poland.
EuroSkills Gdańsk 2023