EuroSkills 2014 Day 2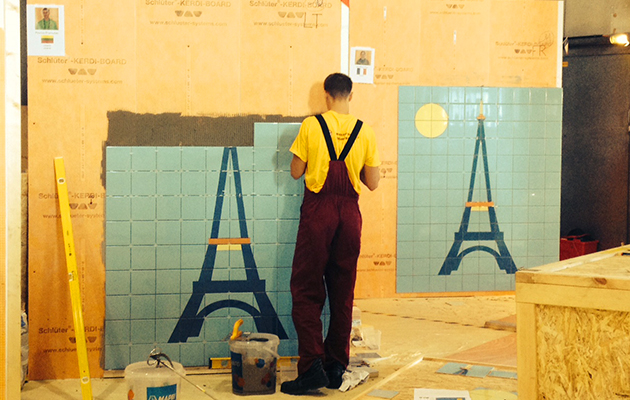 Today was a day filled with fun activities, halls filled with school children and the general public passing through, sometimes stopping if something caught their eye and interest. Everywhere you looked, Competitors were working on their assignments.
Wall and Floor Tiling Competitor creating the Eiffel Tower on a sunny day.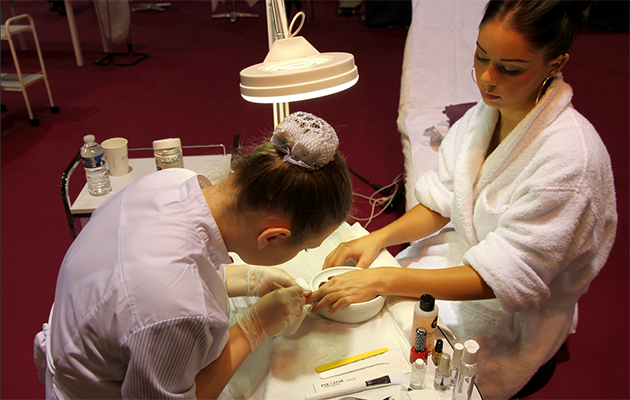 A hand model being spoiled with a manicure at the Beauty Therapy competition.
We were fortunate to have some special guests visiting the competition site today. French Minister of Education, Najat Vallaud-Belkacem, Hungarian Minister of State Dr. Sandor Czomba and Swiss Deputy Director State Secretary for Education, Research and Innovation Mr. Josef Widmer. All showing their support for European vocational training.
We cannot wait to see what tomorrow will bring!
See more images on: https://www.flickr.com/photos/worldskillsfrance