Erasmus+ call 2021 information session: 30 April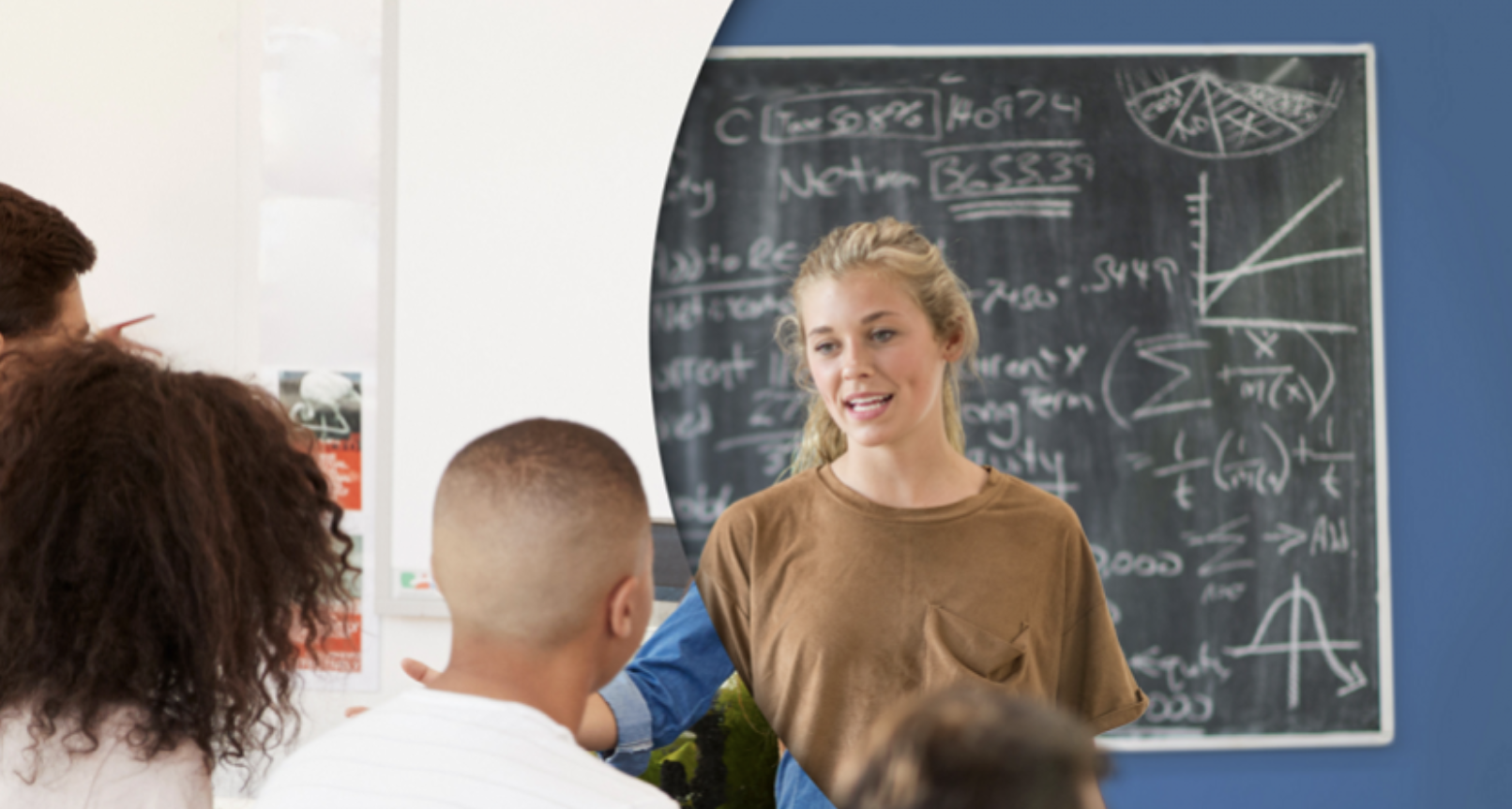 The European Commission is inviting participants to attend an online information session about the Erasmus+ funding opportunities available for the initiative on Centres of Vocational Excellence (CoVE).
The event takes place on 30 April from 09.30 to 12.30 CET.
At the event, information will be provided on how to prepare and submit project proposals, how the project evaluation process takes place, and all the funding aspects of Erasmus+ support. It is also an opportunity for participants to get advice on how to find partners on ideas for Vocational Excellence. The event will be opened by Commissioner Nicolas Schmit, European Commissioner for Jobs and Social Rights.
Visit the European Commission website to find out more.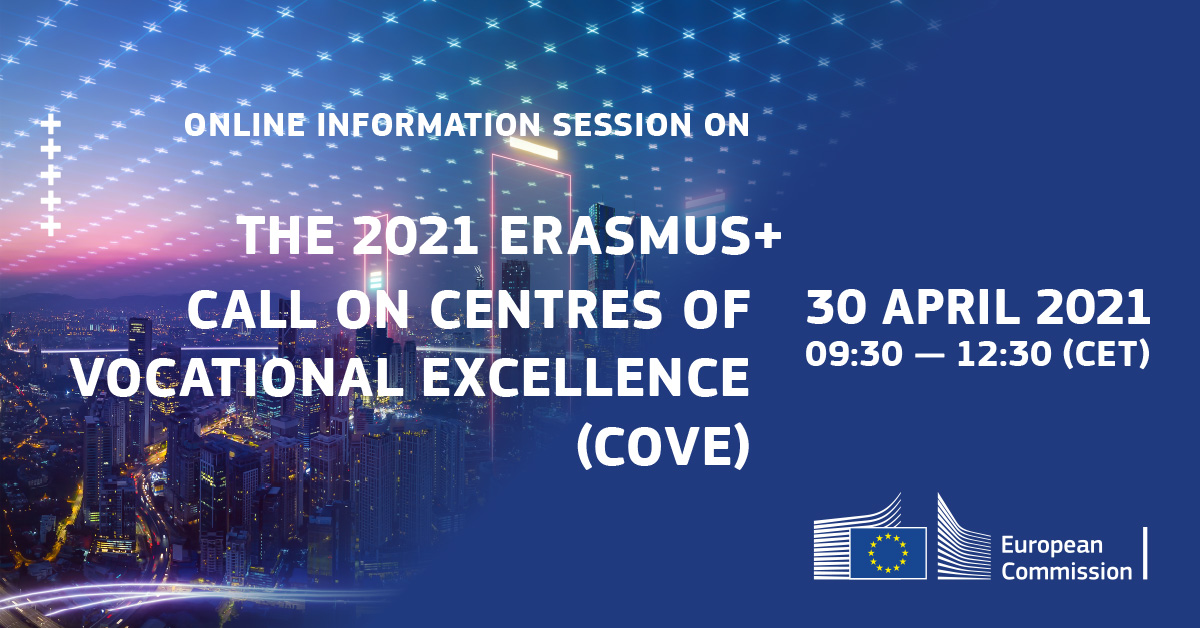 About the Erasmus+ calls 2021
The Erasmus+ calls 2021 and the programme guide were published on 25 March 2021. The deadline for applications is 7 September 2021.
With a budget of 44 million EUR in 2021, this action supports the establishment and development of European platforms of Centres of Vocational Excellence, through international collaborative platforms, that contribute to regional development, innovation, and smart specialisation strategies, as well as to social inclusion.