China to host WorldSkills Competition 2026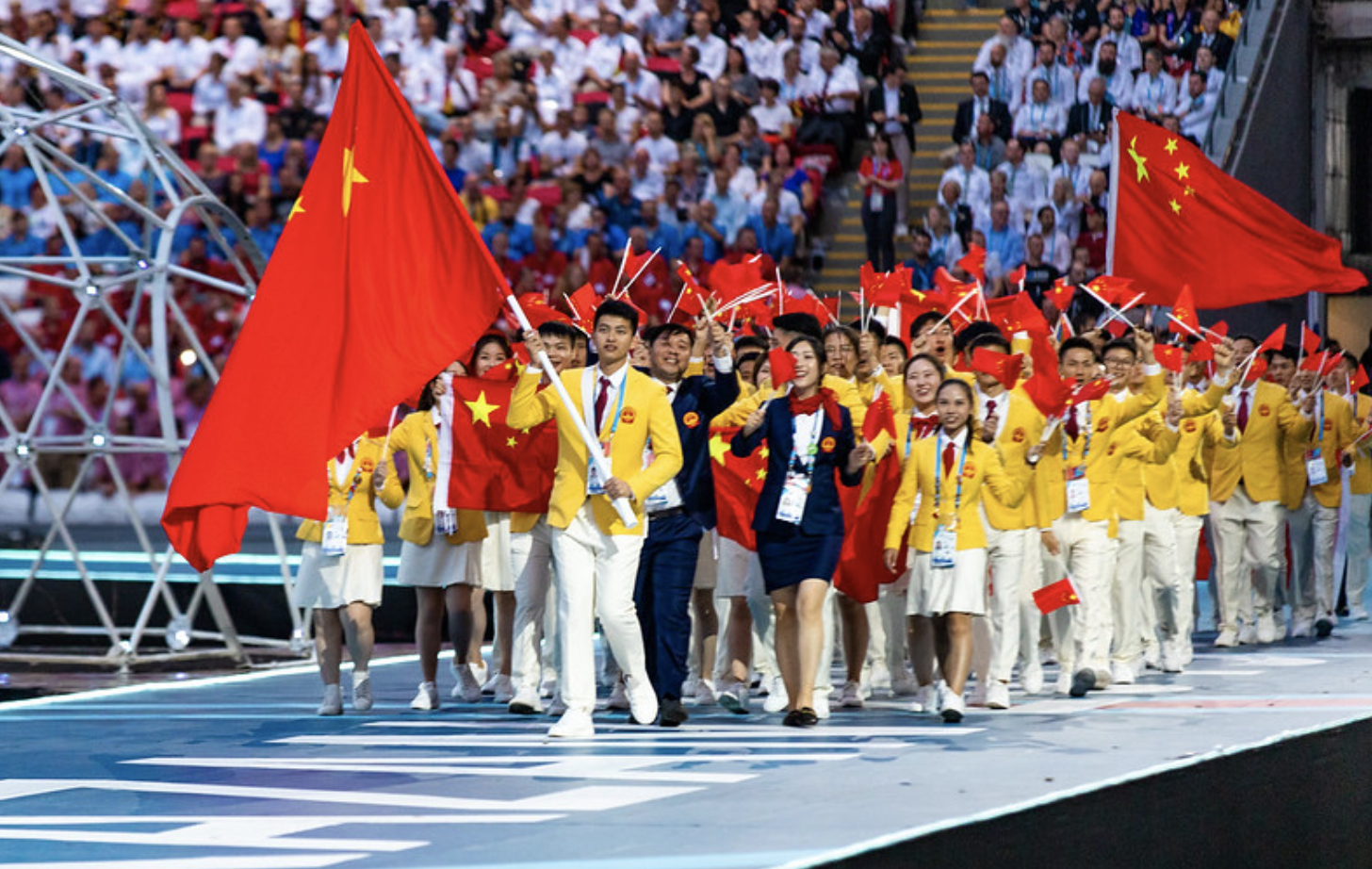 WorldSkills Competition 2026 will be held in Shanghai, China.
Following the cancellation of WorldSkills Shanghai 2022, China presented an updated proposal highlighting new opportunities for China, and for WorldSkills International (WSI) Members and Partners. WSI Members voted in favour of the bid at the General Assembly on 26 September 2022.
Scheduled to take place on 12 to 17 October 2022, the 46th WorldSkills Competition was originally planned for 2021 and was postponed in 2020 due to the pandemic. This year's lockdowns in Shanghai and ongoing pandemic prevention and control restrictions prevented China from hosting the 2022 event.
In recognition of the strong commitment shown by the Ministry of Human Resources and Social Security (MOHRSS), the Municipality of Shanghai, WorldSkills China, and WorldSkills Shanghai 2022 Executive Bureau, WorldSkills International offered the possibility for China to host WorldSkills Competition 2026 subject to the decision of the Members at its General Assembly.
Under the theme "New Era, New Skills, New Dream" China's proposal for organising the championship outlined several goals.
WorldSkills Shanghai 2026 would serve to advance WorldSkills ideas and values and invite more young people to join the WorldSkills community; strenghthen vocational education and training by incorporating WorldSkills Occupational Standards to drive reforms; fostering personal growth and quality employment through skills, and promote closer ties between countries through skills.
WorldSkills Shanghai 2026 is expected to take place in September of 2026 at the National Exhibition and Convention Center (NECC) in Shanghai.