Cedefop's photo competition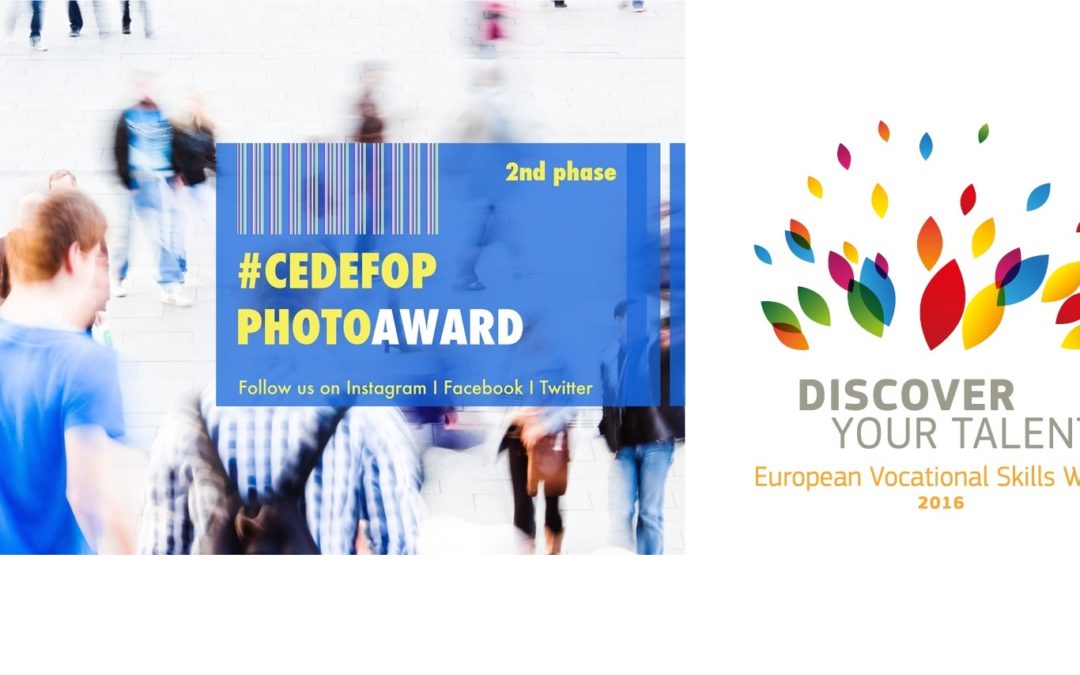 Win two fantastic trips to Thessaloniki and Brussels! Take part in the #CedefopPhotoAward photo competition on Instagram to be in with a chance to visit Cedefop and join the opening weekend of the Thessaloniki International Film Festival (www.filmfestival.gr) in November, and receive your award during the first European vocational skills week (#EUvocationalskills) in Brussels in December.
The competition theme is 'youth in education and training'. It is addressed to EU residents 18-30 years old. The deadline is 11 September 2016. Use #CedefopPhotoAward to post your entry and make sure you set your Instagram account to public!
More info: http://www.cedefop.europa.eu/en/news-and-press/news/cedefopphotoaward-and-european-vocational-skills-week-winning-combination