Business Tourism – EuroSkills Lille 2014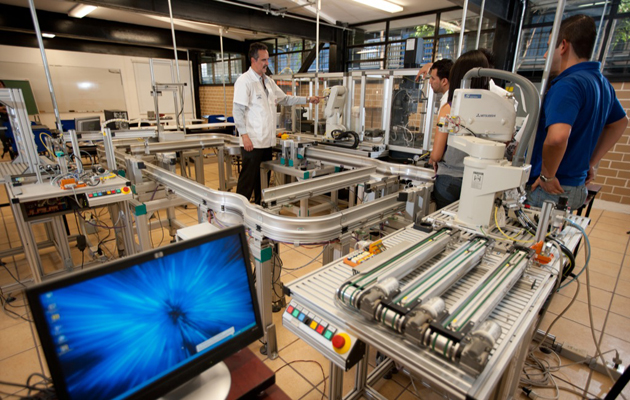 The organising committee of EuroSkills 2014 developed a special program for business partners and other professionals who like to visit EuroSkills 2014. To get the most out of a trip to EuroSkills 2014, Lille offers the possibility to visit some of the most innovative and creative clusters in the Nord-Pas de Calais:
CETI, the European Center of Technical Textiles is a leading research and equipement center at the cutting edge of technology for innovative textiles.
EURASANTÉ is a unique economic cluster dedicated to healthcare, nutrition and biotechnology in the Nord-Pas de Calais region, hosting some cutting edge start-ups. Discover its unique "concept room" which provides the foretaste of ambulatory medecine in the future, combining automotion, design and technlogy.
EURATECHNOLOGIES promotes economic and social development through the collaborations in scientific research and technologies, dedicated to creating a vibrant synergy among research, superior education and technology top-ranking companies such as IBM, CapGemini, ASOS…
PLAINE IMAGES is a dynamic cluster gathering the most significant actors in the digital, audiovisual and creative industry (gaming and entertainment, animation) with worldwide recognition.
Expand your network: these visits are a unique opportunity to create new partnerships with innovative companies.
Pre-register online now until July 25, by sending an email at the following address:
euroskills2014@nordpasdecalais.fr
You can view and/or download the Business Tourism leaflet here.